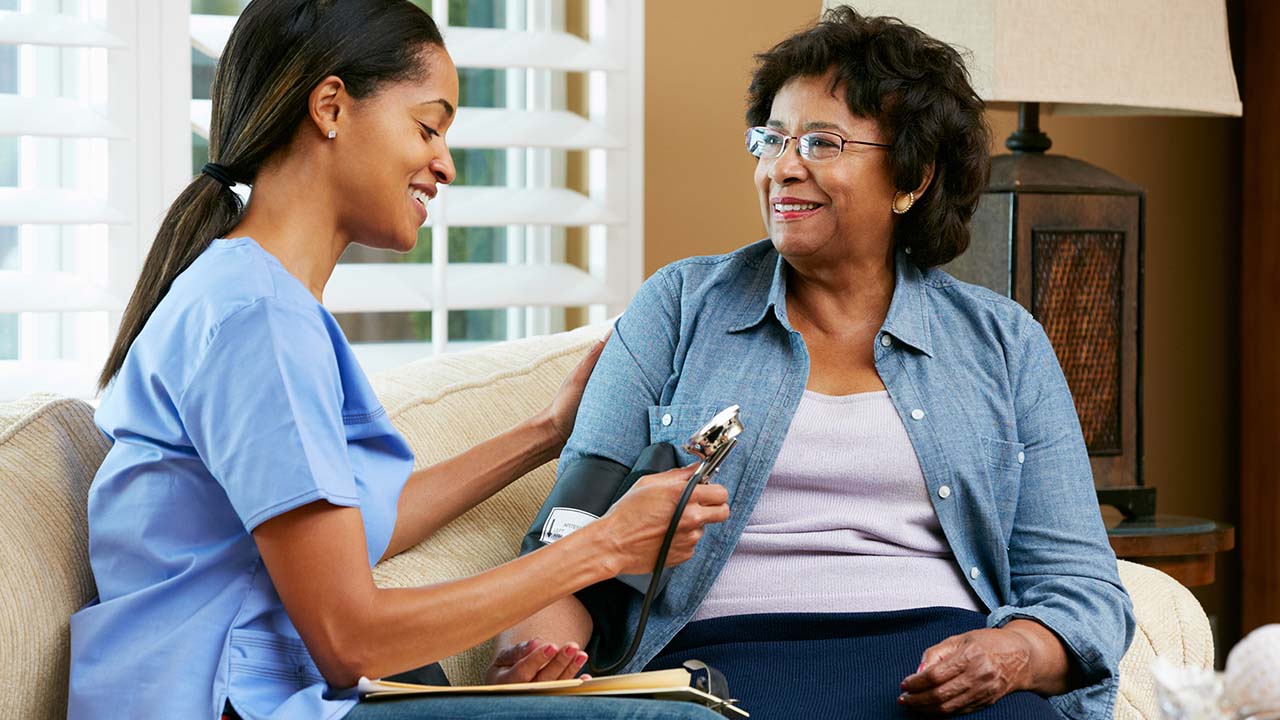 This medication was designed by a top weight loss doctor and his partner in the practice, also a medical weight loss specialist. After years of working with patients, these two physicians longed for an option that did not involve Phentermine or Adipex, which are medications not everyone can take. These two spent years researching food consumption, digestion, and hunger regulation and came up with a simple solution: increase your natural proteins, known as peptides.
Our weight loss specialist is committed to helping our patients set and reach their weight loss and health goals. From nutrition and movement to meditation and medication, the clinic uses the tools and teams necessary for you to be successful.
This program was devised by physicians who followed their protocol, and they understand the challenges real weight loss entails. Their program and protocol are stress-free. Our staff training is extensive, and every patient experiences excellent care, great communication, and compassionate coaching. Making an appointment is easy, keeping it even easier. We are committed to short to no wait times, easy payment options, and convenient appointment times.
Your long-term success and overall health are important to us. The last thing we want to do is set up difficult administrative or operational barriers. Surveys give us every opportunity to improve, and we hope you will always share your thoughts with us, so we can serve you better.
Learn More About a Weight Loss Specialist in Indianapolis
Learn more about the weight loss specialist at Indy Weight Loss by visiting the clinic website (https://weightlossindy.com/). To schedule a weight loss consultation, call call (463) 222-0909.