Our Incredible
Weight Loss Program
Fed up with wading through a sea of supplements, plans, pricey processed food, meal replacements and bariatric surgery ads? Exhausted by medications with risky side effects or weight loss apps that over promise and under deliver? We feel your pain. Sometimes, the goal to lose weight can feel like hunting for a needle in a haystack. But guess what? With us, you'll find a medical weight loss program that's not only effective but also easy on your pocket and smoothly blends with your daily lifestyle.
The secret ingredient? Why chose our our medically supervised weight loss Indianapolis Indiana? The answer is simple. This medically supervised weight loss program is based on a prescription medication that's straight-up effective. The best part? It sneaks effortlessly into your hectic routine and starts working like a charm right off the bat to help you reduce your body weight. lower your body mass index and reach your goal weight. By putting the brakes on your hunger, you'll feel full and satisfied even with smaller portions making it a snap to reduce your food intake. It's like having your cake and eating it too!
On your first visit to our medical weight loss program in Indianapolis, you'll rub shoulders with our dedicated weight loss specialist. They'll offer nutrition counseling and tackle any health concerns you might have, flip through your weight gain and loss history, review your actual weight, confirm your body mass index and get you started with your first dose of our protein-based therapy. As you keep visiting, you'll get the golden opportunity to chart your progress and soak up support, info, and encouragement from our incredible team.
So, what makes our medical weight loss program stand out from the crowd? Let's peel back the layers:
Effective and Affordable: Our medical weight loss program delivers results without making your wallet cry. Healthier you doesn't mean a poorer you!
Easy to Incorporate: We know you're busier than a bee, so our program is designed to blend seamlessly into your daily grind. No need for dramatic lifestyle changes or bariatric surgery to finally stop the weight gain and finally start to lose weight and reach your goals!
Immediate Impact: Our program works like clockwork from day one. By slowing down your hunger, you'll be content with smaller portions and the results will do the talking.
Ongoing Support: We're in this together! Our weight loss specialist and nurse practitioners are rooting for your success. We'll walk this journey with you, doling out support, nutrition counseling, information, and motivation.
Wave goodbye to endless diets, grueling workouts, pricey supplements and meal replacements. Our supervised medical weight loss program is your shortcut to a new healthy lifestyle. It's time to grab the reins of your weight and revolutionize your life. Hop aboard with us today and witness the remarkable difference!
Our Weight Loss Services
At Indy Weight Loss, we offer a wide array of specialized weight loss services that fit your needs like a glove. Our semaglutide weight loss program is like a breeze in your journey. With our comprehensive weight management program, we roll out personalized care and guidance to ensure your success.
Our medical weight loss program takes a bird's-eye view of your well-being. Our weight loss gurus whip up custom plans based on your previous weight gain, medical history, lifestyle, and goals. We offer a whole spectrum of services, including prescription weight loss medications, to give wings to your journey and amp up your results.
At our weight loss center in Indianapolis, our seasoned professionals dish out top-notch care to help you nail sustainable weight loss. We provide weight loss consultations, where you can chew over your goals, keep tabs on your progress, snag valuable advice about your BMI (body mass index) and stay on top of your blood pressure as you lose weight. We offer tailored medical weight loss programs to suit your needs and lifestyle, paving the way for long-term success.
Indy Weight Loss is your faithful ally in your weight loss journey. Our team is here to ignite and empower you, dishing out the support and expertise you need to crush it. Drop us a line to schedule a consultation and discover how our weight loss services can help you unlock your potential and embrace a healthier lifestyle. Let's turn your weight loss journey into an unforgettable adventure!
What Our Patients Are Saying
I have been on this program now for about a month and I have been losing weight since the first week. I am eating about a third of what I used to eat, and it has not been hard at all. I am never hungry and I am eating everything that I like and just less of it. I know the medication is taking the weight off and that these changes are going to stick.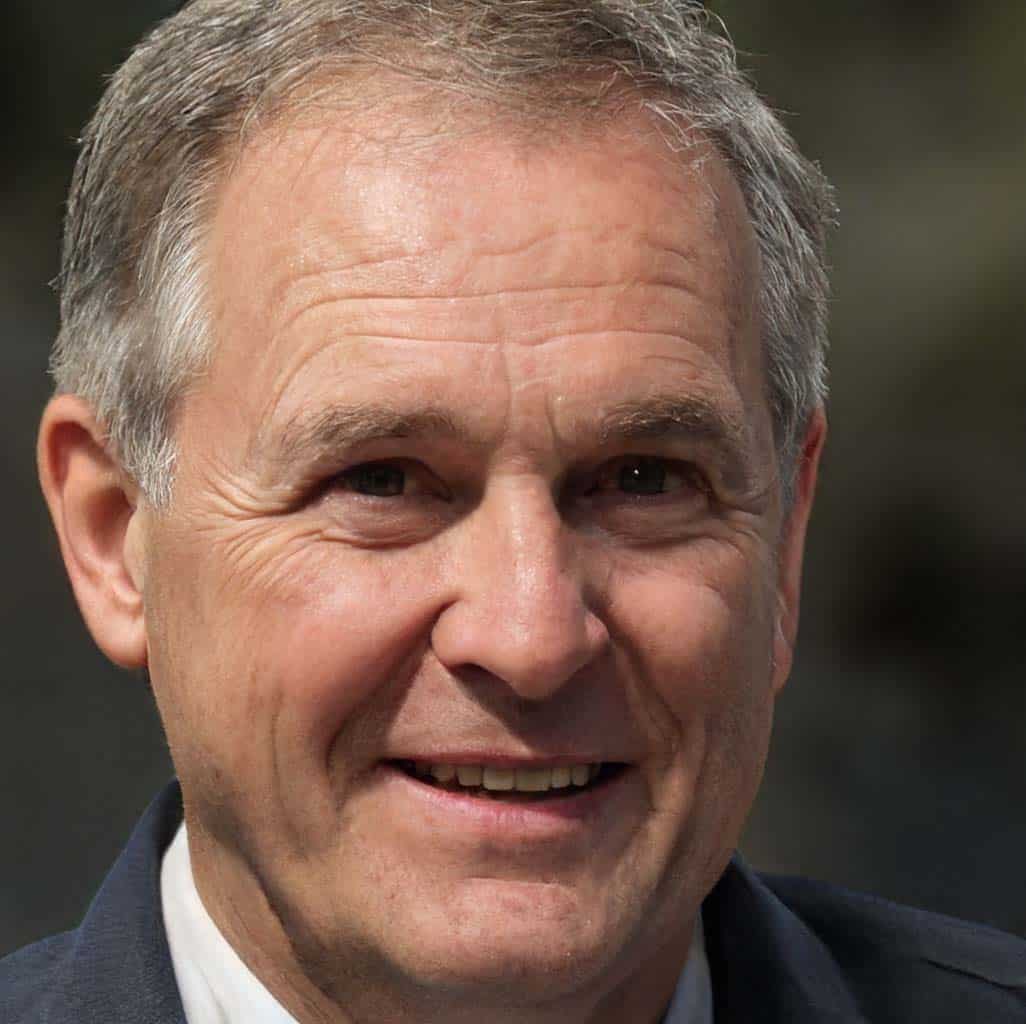 I am so glad I heard about this weight loss clinic. With this program I didn't have to change, the medication changed it for me. It took away the need for snack, snack, snack. It stopped the constant hunger and that's what I needed. This has changed my life. I'm down to a 36 from a 44 waist. I lost sixty pounds in eleven months. My knees don't hurt, my feet don't hurt, and my back doesn't hurt.
I just wanted to get back to that pre-pregnancy weight where I was comfortable in my clothes. I'm a carb person. I love chicken wings and baked potatoes. With this medication, I don't have to change my diet. I can eat whatever I want. I get full quicker, which causes me to eat less, so I'm losing more weight. I'm able to get up in the morning and I'm not tired all the time.
I gained so much weight that I was having sleep apnea. I went back to all the things I had done before to lose weight and I couldn't make the scale move at all. The result, as far as losing weight, was immediate when I started to take the medication and follow this weight loss plan. Within the first week, I started losing weight. As the weight has come off, my snoring has also quit.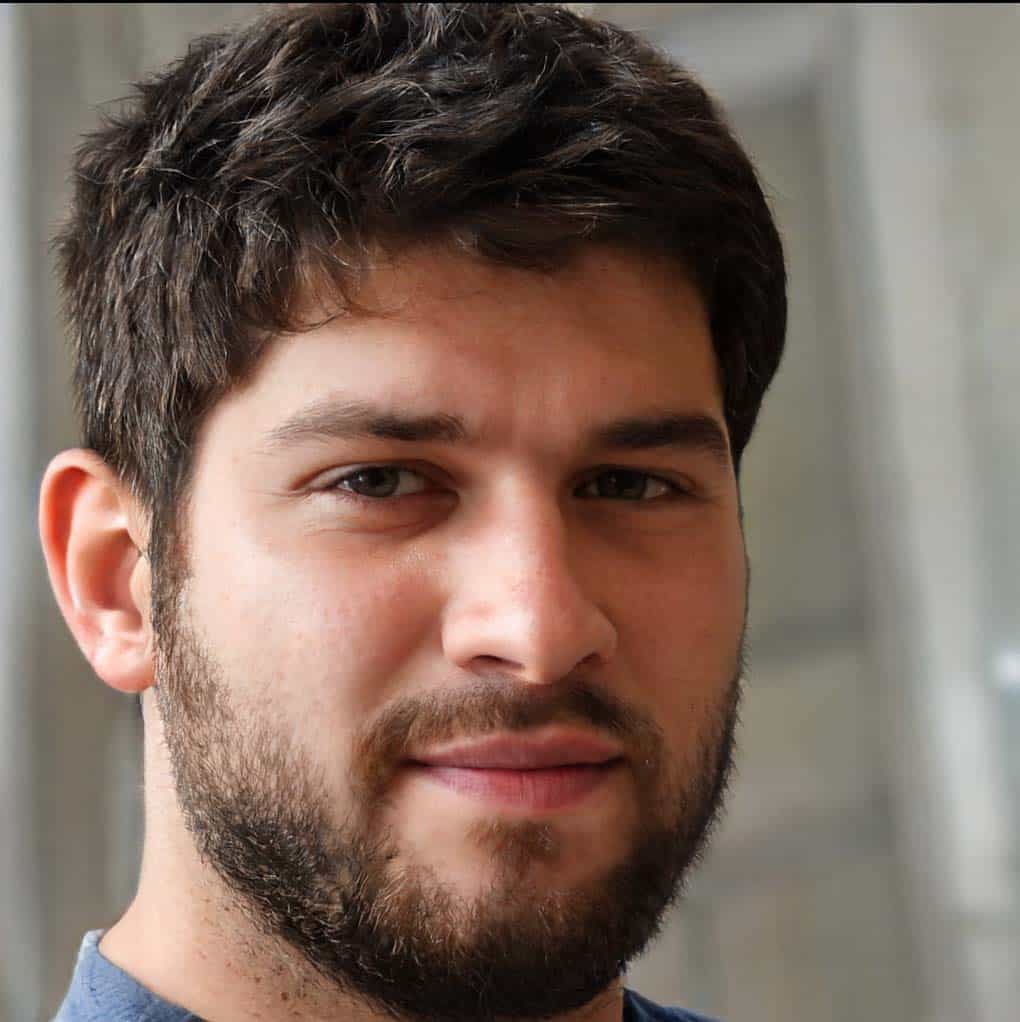 I've lost weight in two months since I started this program. I have tried to use different diets, but I have not found anything that worked because I don't have good self control. The medication really makes me feel satisfied. I don't feel like I need to keep eating to keep myself full. I've really been eating what I want but just smaller portions. I feel like I have more energy and I don't feel as bloated.
I lost 39 pounds in 12 months on this medicine. I've done low carb, I've done low fat. Every other diet I've ever done, it didn't matter what I did; it seemed like my weight just went up, not down. It didn't matter if I dieted.  This is something I can could see myself staying on and being able to manage my weight and not think about it. The biggest thing is not having to think about it.
This weight loss program is great! I have been on this plan for the last six months and I have most almost seventy pounds. I feel full sooner and I'm not getting hungry again later. Now that I've lost this much weight I have lot more energy, I feel more confidence, and my quality of life has increased dramatically. Seeing the difference when I look in the mirror is wonderful. I have more respect for myself.
Before I started this weight loss program, I had tried exercising, cutting calories and just drinking water but nothing worked. Since I started this program and taking the medication nine months ago, everything has changed for me. I saw results pretty fast. I have more energy now. I feel better about myself. I smile more often. People ask me all the time, "What are you doing to lose this weight?
I had a partial knee replacement and I was literally not able to do anything about the weight because I could hardly walk. I went from 330 to over 415 pounds. With this weight loss program and medication I have lost over a hundred pounds in the last year. I can go to the store now with my girls and they cant keep up with me. I would suggest this program to anyone. It is not hard to follow.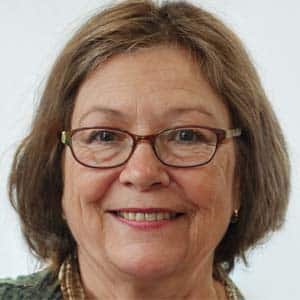 At Indy Weight Loss, we have a dedicated team of professionals who are passionate about helping our patients achieve their healthy weight loss goals. Led by our medical director, our team is committed to providing exceptional care and support throughout your journey to lose weight.
Our medical director brings extensive experience and expertise to our program. With a deep understanding of the challenges that come with real weight loss, they have devised a stress-free program and protocol that delivers results. They guide our team and ensure that every patient receives the highest level of care, communication, coaching and behavioral therapy, as they begin losing weight.
Working alongside our medical director are our skilled nurse practitioners. They play a crucial role in our clinic, providing personalized care and expert guidance to our patients. With their in-depth knowledge of medical weight loss, they help develop customized plans that address each patient's unique needs and goals. They are dedicated to monitoring progress, providing ongoing support, and making adjustments when necessary to ensure the best possible outcomes.
Supporting our medical director and nurse practitioner is our exceptional office support staff. They are the friendly faces you'll encounter when you visit our clinic or reach out for assistance. Their extensive training equips them with the knowledge and skills to efficiently handle appointments, provide information, and address any concerns you may have as you continue to lose weight. They work diligently to ensure your experience with us is smooth, convenient, and stress-free.
At Indy Weight Loss, our objective is to provide excellent care, effective programs, and compassionate support to help you succeed on your weight loss journey. We understand that making the decision to prioritize your health by losing weight is a significant step, and we are here to guide you every step of the way. We strive to create a welcoming environment with short wait times, easy payment options, and convenient appointment times, making it easier for you to stay committed and reach your goals.
Our Latest Blog

Indy Weight Loss, a leading weight loss clinic in Indianapolis, is making waves in the fitness industry with its groundbreaking weight loss program featuring the powerful medication, semaglutide.

Discover the transformative power of semaglutide at our Weight Loss Clinic in Indianapolis. Read Shannon's inspiring review and learn how this program can help you shed pounds, regain mobility, and embrace a healthier lifestyle.

Weight loss can be a daunting journey, especially when you're trying to navigate it on your own. That's where Indy Weight Loss comes in! Our trusted weight loss clinic in Indianapolis offers personalized programs and professional support to help you achieve your health goals.
Indy Weight Loss 5455 W 86th St #260 Indianapolis, IN 46268 (463) 222-0909
About Indy Weight Loss
Indy Weight Loss is a weight loss plan in Indianapolis, Indiana, that specializes in semaglutide based medical weight loss. The weight loss center provides safe, non-surgical weight loss programs that help patients lose weight without being hungry. The healthy weight loss plans that the center provides are doctor-supervised, physician recommended. The medication is doctor approved. The weight-reducing plan is affordable, easy to follow, and effective. The program does not require starvation diets, expensive meal replacements, unsafe medications or exercise to start losing weight.
We provide weight loss services for these areas of Indianapolis, Indiana: Mile Square, Broad Ripple, Fountain Square, Traders Point, Haughville, Decatur, Christian Park, Woodruff Place, Sebring Court, Bates-Hendricks, Meridian-Kessler, Martindale – Brightwood, Lockerbie Square, Lockerbie, Scarborough Lake, Butler-Tarkington, Fletcher Place, Chapel Glen, West Indianapolis, Fall Creek Place, Fall Creek, Eagledale, Old Northside, Herron Morton, North Willow Farms, Lake Maxinhall Estates, Chatham-Arch, Irvington Historic District, Lake Kesslerwood, Kesslerwood, Cameron Meadows, Westchester Estates, Westchester, Drexel Gardens, Steinmeier Estates, Steinmeier, Windham Lake, Windham, Devington, Hill Valley Estates, Hill Valley, St. Joseph Historic Neighborhood, Park Fletcher, Ransom Place, Ransom, Snacks / Guion Creek, Brendonwood, Cole-Noble District, Cole-Noble, Oliver Johnson's Woods, Park Valley Estates, Park Valley, Camby, Ballinshire Estates/ Cobblestone, Historic Meridian Park, Meridian Park, Liberty Creek North, Avon Creek Estates, Avon Creek, Chapel Hill Village, Kessler Commons, Raymond Park, Beaumont on the Green
We also provide weight loss services for these areas near Indianapolis, In: Zionsville, Carmel, Brownsburg, Whitestown, Westfield, Fishers, Pittsboro, Avon, Bentonville, Beech Grove, West Newton, Noblesville, Sheridan, Mc Cordsville, Lebanon, Plainfield, Lizton, Danville, Cicero, Cam-by, Greenwood, New Palestine, Arcadia, Clayton and Fairland.