We provide weight loss services for the following areas of Indianapolis, IN:
We also provide weight loss services for the following areas near Indianapolis:
Weight Loss Indianapolis
Welcome to Indianapolis Weight Loss, founded by a local weight loss doctor who specializes in innovative protein-based therapies and other weight loss services for patients in the Indianapolis area. This is the best weight loss program to be offered by a weight loss physician in the region because it is doctor-supervised and involves a new, safe therapy that is Doctor approved and effective.
Our weight loss program is based on a protein therapy that helps patients avoid doctor-prescribed medications, which pose the risk of potential side effects for some patients. This weight loss clinic, run by a top weight loss doctor, is proud to be supporting people in the Indianapolis area who are ready to begin a journey to better health, including losing weight.
Weight reduction is often seen as impossible, with complicated plans, programs the average person doesn't have time for or a prescription they can't afford. On the other side of the spectrum are cheap supplements that claim the pounds will just melt away, costing you very little. Neither of these extremes works.
The Indianapolis Weight Loss therapy is an individualized affordable formula of proteins and B-12 that boosts your system's peptides, resulting in you eating less, and feeling fully satisfied with smaller portions. This leads to stable long-term weight loss, the healthiest approach of all.
We extend a warm welcome to anyone who has decided to make this life-changing decision. Our team of medical professionals is experienced, caring, and ready to support you on your weight loss journey.
Our Weight Loss Philosophy
For two decades the most prescribed weight loss tools have been Phentermine and Adipex, strong stimulants that carry risks for some people. Another often recommended procedure is surgery.
Two experienced weight loss doctors became frustrated that these weight reduction tools were out of reach for many of their patients. For some it was a matter of expense, for others, there were health risks. Hundreds of overweight people were not being served by their clinic and probably hundreds of thousands across the U.S. faced the same barriers. These physicians wanted a weight loss solution for everyone, and their research began.
Eventually, their study turned to proteins, those found in the muscles, produced in the body, especially after eating. Also known as Peptides, these are chains of amino acids that serve various functions, one of them to signal to the brain (the Hippocampus) that you aren't hungry after eating. Huge spikes were seen in these proteins after gastric surgeries, indicating that this is how the body reacts to fewer calories. Why not isolate the protein and use it to mimic this response?
The formula that these weight loss doctors created are so safe, and the need so great, that it rapidly received Doctor approval. And, it turned out to be so successful, with many patient success stories, that they decided to open clinics across the U.S. Now, millions of people who are overweight have an easy and effective option. Our program is easy-to-follow, just receive a weekly dose of our protein-based therapy from a top weight loss doctor. Then make weekly visits for check-ups and the next dose. It doesn't get any simpler than this.
About Indianapolis, Indiana
The area in and around Indy was part of the lands of the Deleware Nation before being ceded to the United States with the signing of the Treaty of St Mary's in 1818. Indianapolis was named the capital of the 19th state in 1821 and became incorporated in 1847.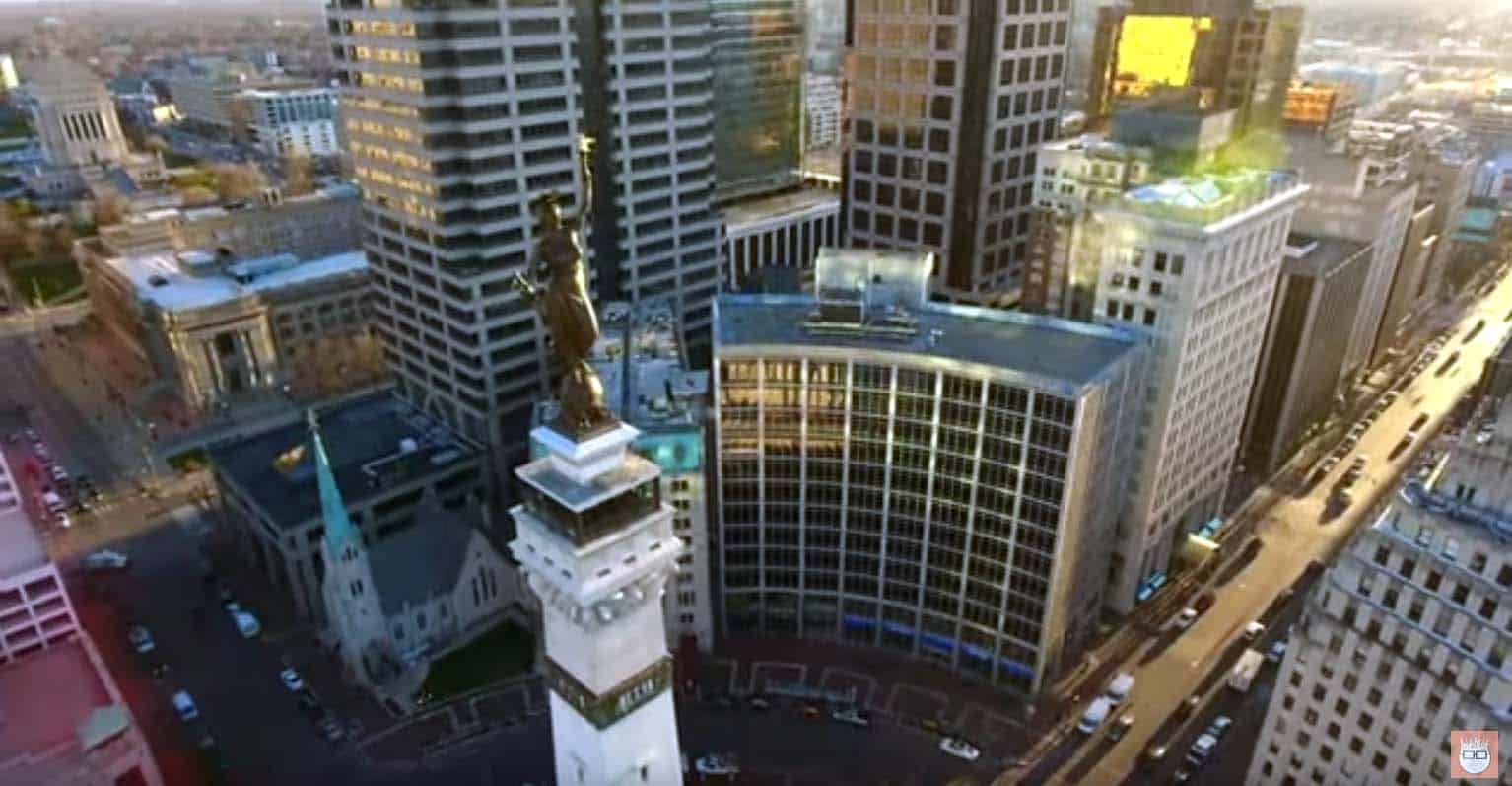 Indianapolis neighborhoods sit within one of the seven cultural districts of Broad Ripple Village, Canal and White River State Park, Fountain Square, Indiana Avenue, Market East, Mass Avenue, or the Wholesale District. Areas like the Broad Ripple Village district offer historical vibes and ethnically-rich neighborhoods, while locations within Mass Ave showcase Indy's arts and locally-owned businesses.
As a large metropolitan city, Indianapolis provides plenty of retail space for your shopping needs. Several grocery chains like ALDI, Kroger, and Walmart serve residents' needs, while Castleton Square, the largest enclosed mall in the state, provides lots of retail and other amenities. IndyGo offers public bus transportation throughout the city, and you can also find grab-and-go bike shares and an electric scooter program.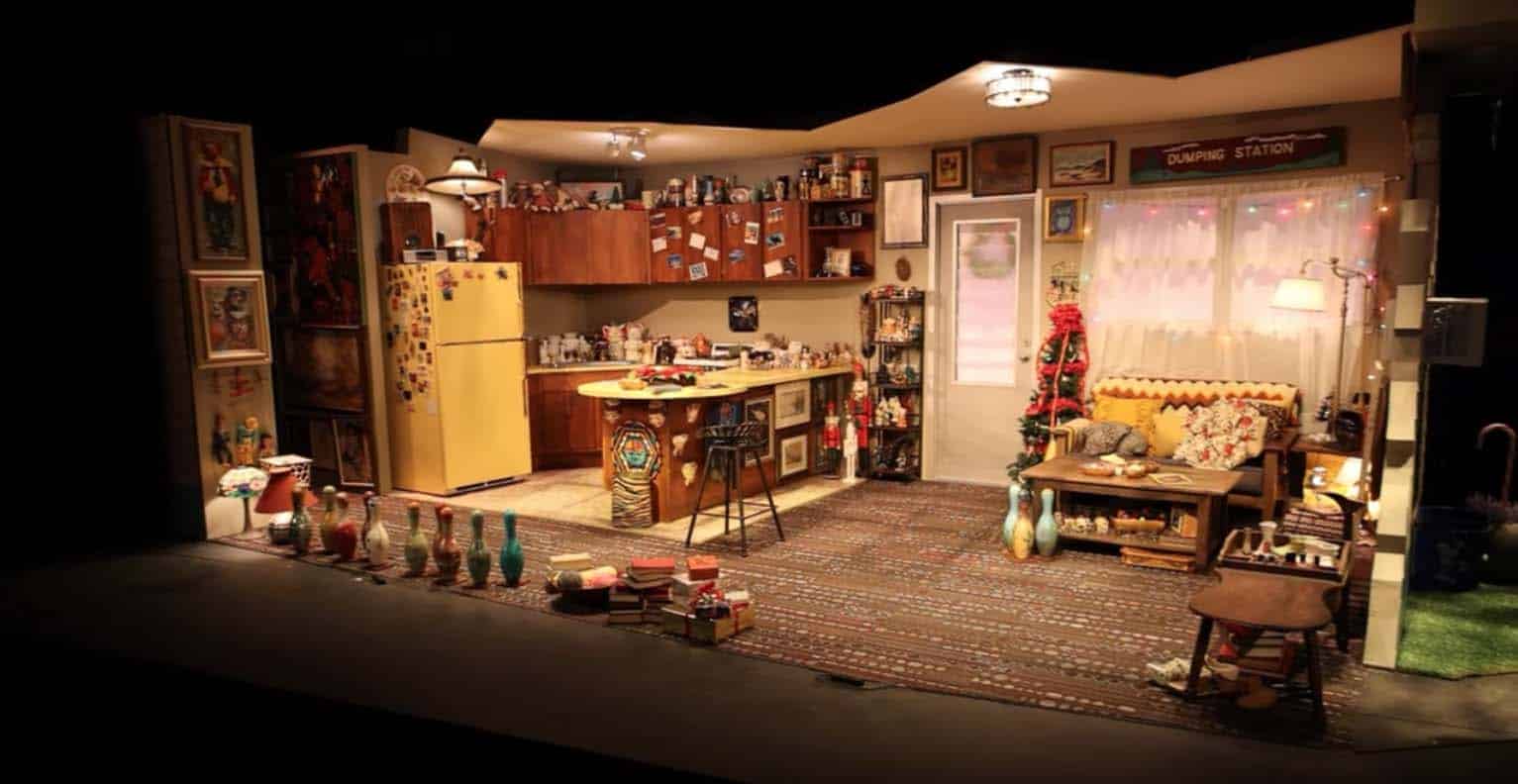 The Performing, Visual and Musical Arts
Indianapolis has a thriving performing arts scene. The Phoenix Theatre Cultural Centre offers Broadway and off-Broadway productions, many of which are premieres in the state and Midwest region. Resident companies at facilities like Indiana Repertory Theatre perform several shows at once, offering more variety during a performance season.
The Indianapolis Symphony Orchestra performs annually at the Hilbert Circle Theatre, a nationally registered historic location that seats 1,660 and provides room for an 87-member ensemble. It is also home to a three-manual twenty-four rank Wurlitzer theatre organ. Clowes Memorial Hall is the anchor of the Butler Arts & Events Center. You can watch live ballets, concerts, guest speakers, musicals, orchestras, or plays at this center for performing arts.
The residents of Indy also appreciate art, with facilities like Gallery Forty-Two providing 3,000 square feet for exhibits and events. Another example of the love of visual arts would be the Eiteljorg Museum of American Indians and Western Art. Many consider its collection the finest gathering of Native American art worldwide.
Things To Do in Indianapolis
The climate is ideal year-round if you stay indoors in places like the Indiana State Museum. There are 40,000 square feet of exhibit space across three levels that you can explore. Any trip to Indy must include visiting the Indianapolis Motorway Museum. It showcases over 25 winning cars and explores the history of this famed speedway.
Shoppers will find the mile-long strip of shops in the Mass Ave district a great way to spend the day window shopping. Visit Stout's, the oldest shoe store in the nation, or look for something shiny at Silver in the City. Francis + Fern offers shoppers quality clothing and accessories, while shops like Homespun display handmade wares from over 300 North American artists and crafters.
Head outside when the weather is nice and enjoy the eight-mile Cultural Trail in the downtown area. There are nine public art pieces along the route, and parking or amenities are everywhere. Another popular outdoor location is the Indianapolis Zoo, where you can observe over 1,300 animals and 47,000 plant species.
Best Restaurants in Indianapolis
American cuisine is a staple in most Midwest diets, so finding eateries offering these dishes is not hard. Cafe Patachou is a popular choice for its breakfast and lunch menus, and they offer carry-out and Doordash delivery options. Ruth's Chris Steak House gets high marks from patrons for its chops, steaks, and seafood selections.
If you are looking for Asian food, Thai Spice is the place to go. They offer a full menu of appetizers, curry dishes, and house specialties like soft-shelled crab or grilled chicken breast plates. Eateries like Sakura Japanese Restaurant provide Japanese-style foods like sashimi, sushi, and various rolls to go along with lunch or dinner plates.
OP Italian offers breakfasts, brunches, and dinners, depending on the day. It creates a great mesh of traditional and modern with an open kitchen and lively wine bar. If you are looking for authentic Southwestern meals, The Tamale Place makes fresh tamales, Acapulco bowls, tortas, tacos, and nachos.
The Best of Indianapolis at Night
If you need something to do for the whole family, check out the Adrenaline Family Adventure Park in nearby Fishers. There is an arcade, climbing wall, extreme basketball, ninja course, ropes course, a sit and zip area, and trampoline park. There is also a soft play area designed for toddlers in the family.
The Fountain Square Theater building houses several fun establishments, including the Atomic Bowl with duckpin bowling, the Imbibe bar and game room, and the Rooftop Garden bar during the summer. Crackers Comedy Club is a good place for a laugh with local and national comedians, and it also offers an open mic night on Thursdays.
Live music venues like The Vogue shine in the moonlight when the sun goes down. It hosts live performances by world-renowned musical artists and provides quality recorded dance music during non-live evenings. Hi-Fi is a more intimate setting that is great for seeing local and national indie artists live.