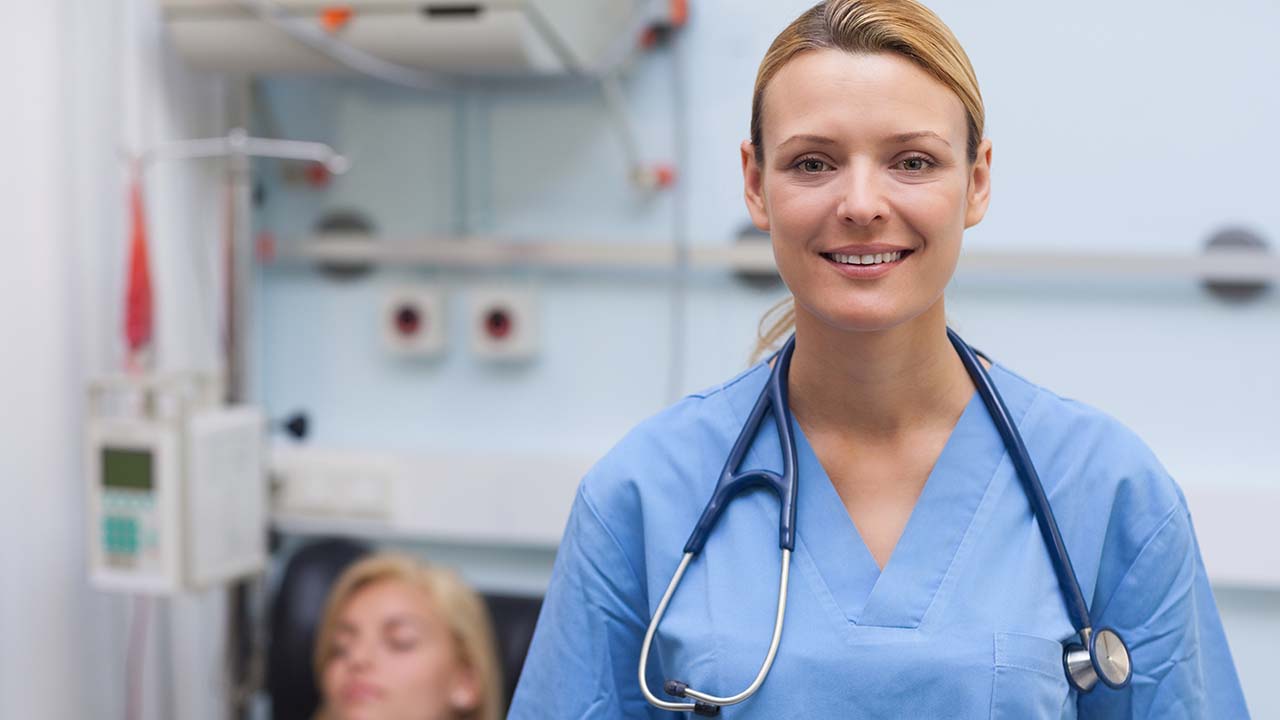 What is a Medical Weight Loss Practice?
Indianapolis medical weight loss plan is based on the idea that losing weight can be more than just a physical and mental challenge; it can also be a medical one. This means you need more than just willpower and a good workout routine to succeed in your weight slimming journey. You need the help of a professional who understands your challenges and can offer you the resources and support you need to overcome them.
After trying numerous fad diets and yo-yo dieting, many people realize that they need more than just a diet to lose weight and keep it off. This is where a medical weight loss practice can help. With a medical weight loss practice, you can be sure that you are getting the help of a professional who understands the science of slimming and can offer you a customized plan to help you reach your goals.
Medical weight loss practice is a facility staffed with healthcare professionals specially trained in weight management. These practices provide comprehensive services designed to assist patients in losing weight and keeping it off. The services offered in medical weight management may vary, but they typically include nutritional counseling, exercise guidance, and behavioral modification support.
The non surgical weight loss practice is overseen by a top weight loss doctor who provides individualized care to each patient. The medical weight management team works together to develop a personalized plan for each patient based on their unique needs. The team aims to help patients lose weight safely and effectively to improve their overall health and quality of life.
A weight loss doctor will assess a patient's health history and current weight to determine if the practice's services are right for them. The physician will also review the patient's goals and develop a plan to help them reach their desired weight. The physician may recommend Adipex or phentermine prescription for some patients to help suppress appetite.
The food diary and physical activity tracking will help the physician and nutritionist to understand the patient's eating habits and activity level. This information will be used to develop a customized meal plan and physical activity plan to help the patient reach their weight reduction goals.
Why Choose Weight Loss Program that Specializes in Medications for Losing Weight?
There are many reasons why you might choose to participate in a plan that emphasizes the use of weight loss medications. Firstly, if you have been struggling to lose weight through conventional means such as diet and exercise, then medications can offer a helpful boost. This is especially true if you have a medical condition that makes it difficult to lose weight.
Secondly, medication-based weight programs can be very effective. They can help you lose a significant amount of weight in a relatively short time. This can motivate and help you stick with your weight goals. Doctor supervised weight loss programs focusing on medications can be an excellent option for many people struggling to lose weight.
Thirdly, medication-based weight plans are often well-rounded. They will not only provide you with the weight-slimming medications you need but also offer other services such as counseling and support groups. This can be very beneficial as you work to lose weight and keep it off. These programs can help you develop healthy habits and make lifestyle changes that will help you maintain weight in the long term.
Additionally, many weight plans that specialize in medications offer a variety of different medications. This can be helpful if you find that one particular drug is not working well for you. You can often try another remedy from the same program and see if it is more effective.
Finally, participating in a weight loss program specializing in medications can be very affordable. Many programs offer discounts for those who enroll multiple family members or pay for their entire program upfront. Additionally, many programs have financing options available. This can make these programs much more affordable for those on a tight budget.
Our medical weight plan is inexpensive and can be an excellent option for those looking to reduce weight without breaking the bank.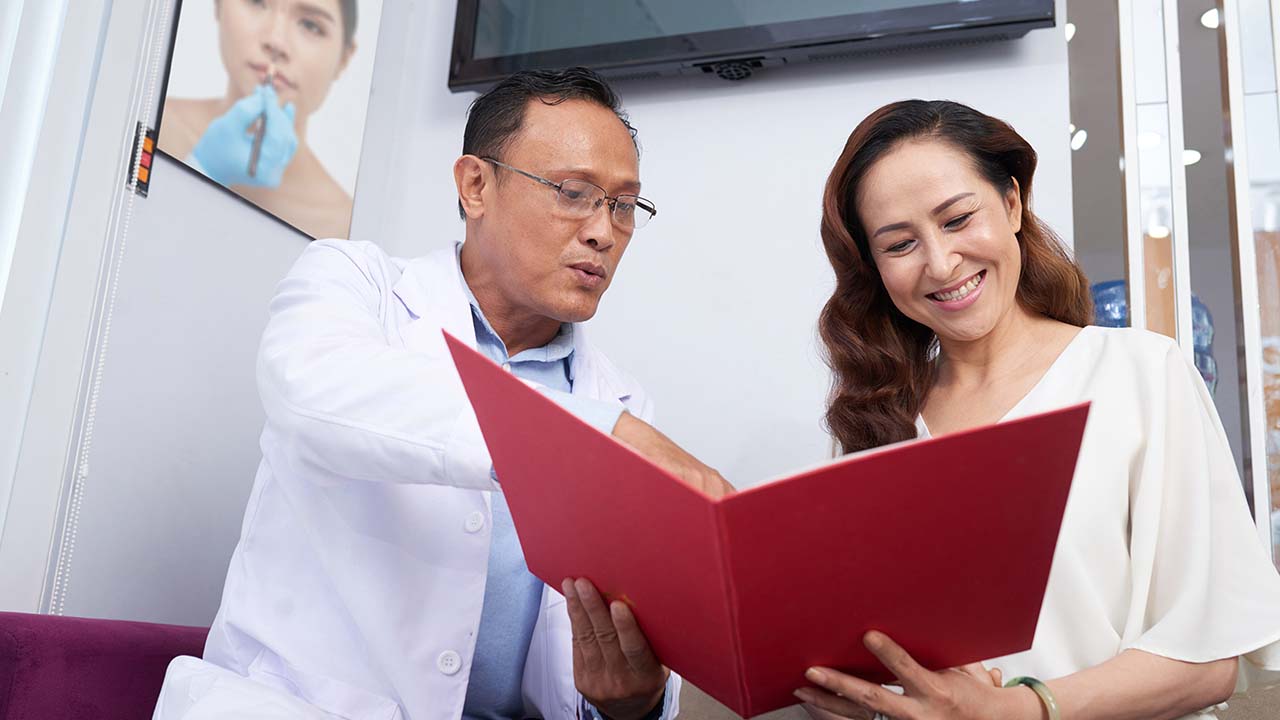 How Do You Find the Best Weight Loss Physician in Indianapolis?
With so many physicians who claim to offer the best weight loss program in Dayton, it can be tough to know who to trust. The medication-based weight management is a popular and practical approach to losing weight, so it is crucial to find a physician who is experienced and knowledgeable in this area. Indianapolis medical weight loss clinic can be an excellent option for many people.
If you are looking for a weight-slimming physician in Dayton, there are a few things you will want to do. First, you will want to ask around for recommendations. Talk to friends, family, and your primary care physician. See if they have any suggestions for weight physicians in the area. The credentials and experience of the physician are significant, so you will want to make sure you find someone who is highly qualified.
Secondly, you will want to do some research online. Read reviews of different weight physicians in the area. See what other patients have to say about their experiences. This can be very helpful in finding the best physician for you. Our medical weight loss clinic has many satisfied patients who would be happy to share their experiences with you.
Thirdly, you will want to ensure that you choose a physician covered by your insurance. This will help ensure you do not have any out-of-pocket costs for your visits. Finding a physician in-network with your insurance can be easy with little research.
Finally, you will want to schedule a consultation with the physician. This will allow you to meet with the physician and learn more about their program. It will also give you a chance to ask any questions that you may have. Our medical weight loss facility offers consultations, so you have nothing to lose by scheduling one. The comprehensive evaluation will help to ensure that you are a good candidate for our program and will help to tailor the plan to your specific needs.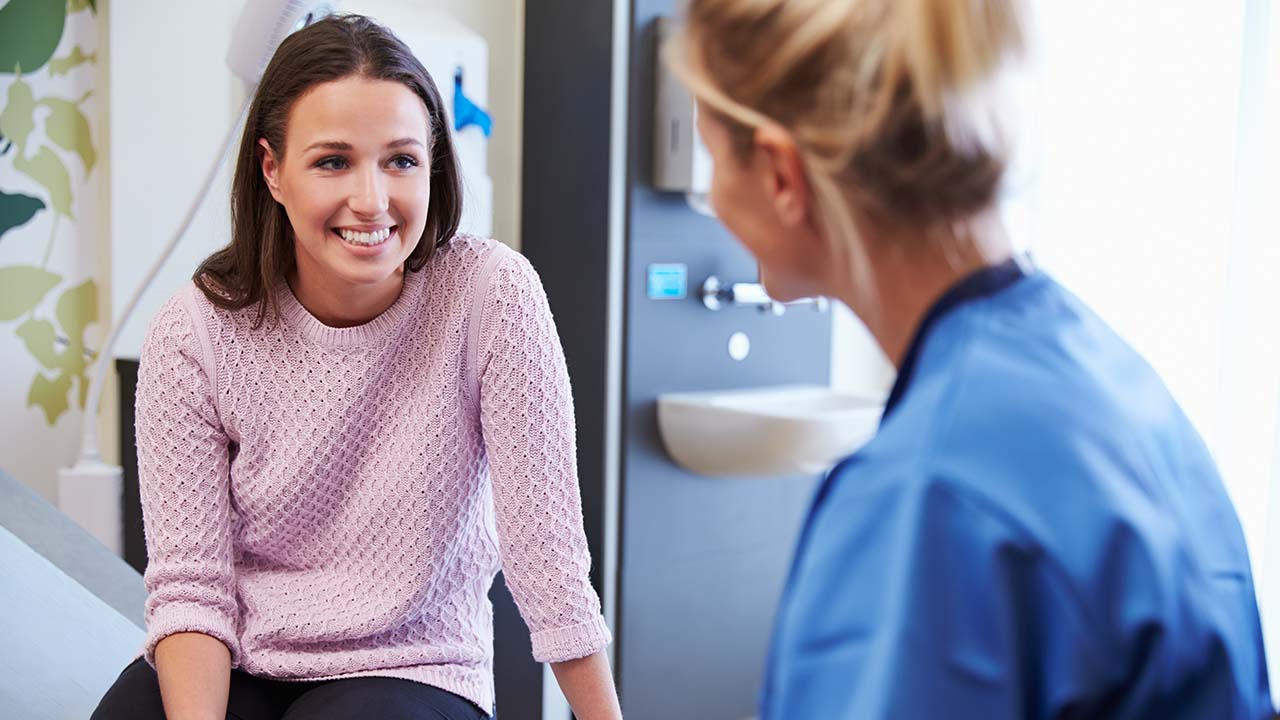 Schedule Your Weight Loss Consultation Today
Our physician offers an excellent weight loss program in the area. He has a well-rounded approach to getting his patients to their goal weight and provides the support they need to stay on track. From dietary counseling to appetite suppressants, he will help you every step of the way.
If you are interested in experiencing the benefits of losing weight with our program, do not hesitate to call us today to schedule your consultation. Our welcoming and knowledgeable staff will offer you the support you need to make a lasting change. Call (463) 222-0909 for a healthier tomorrow. We offer the latest weight expertise at Indianapolis medical weight- loss clinic.
We provide weight loss services for clients that live in these areas of Indianapolis:
Mile Square, Broad Ripple, Fountain Square, Traders Point, Haughville, Decatur, Christian Park, Woodruff Place, Sebring Court, Bates-Hendricks, Meridian-Kessler, Martindale – Brightwood, Lockerbie Square, Lockerbie, Scarborough Lake, Butler-Tarkington, Fletcher Place, Chapel Glen, West Indianapolis, Fall Creek Place, Fall Creek, Eagledale, Old Northside, Herron Morton, North Willow Farms, Lake Maxinhall Estates, Chatham-Arch, Irvington Historic District, Lake Kesslerwood, Kesslerwood, Cameron Meadows, Westchester Estates, Westchester, Drexel Gardens, Steinmeier Estates, Steinmeier, Windham Lake, Windham, Devington, Hill Valley Estates, Hill Valley, St. Joseph Historic Neighborhood, Park Fletcher, Ransom Place, Ransom, Snacks / Guion Creek, Brendonwood, Cole-Noble District, Cole-Noble, Oliver Johnson's Woods, Park Valley Estates, Park Valley, Camby, Ballinshire Estates/ Cobblestone, Historic Meridian Park, Meridian Park, Liberty Creek North, Avon Creek Estates, Avon Creek, Chapel Hill Village, Kessler Commons, Raymond Park, Beaumont on the Green
We also provide weight loss services for these areas near Indianapolis, In:
Zionsville, Carmel, Brownsburg, Whitestown, Westfield, Fishers, Pittsboro, Avon, Bentonville, Beech Grove, West Newton, Noblesville, Sheridan, Mc Cordsville, Lebanon, Plainfield, Lizton, Danville, Cicero, Cam-by, Greenwood, New Palestine, Arcadia, Clayton and Fairland.