Indy Weight Loss has the best weight loss programs for people in the Indianapolis area. This video reviews the details of our program and why many people consider this program to be one of the safest, affordable and effective ways to lose weight.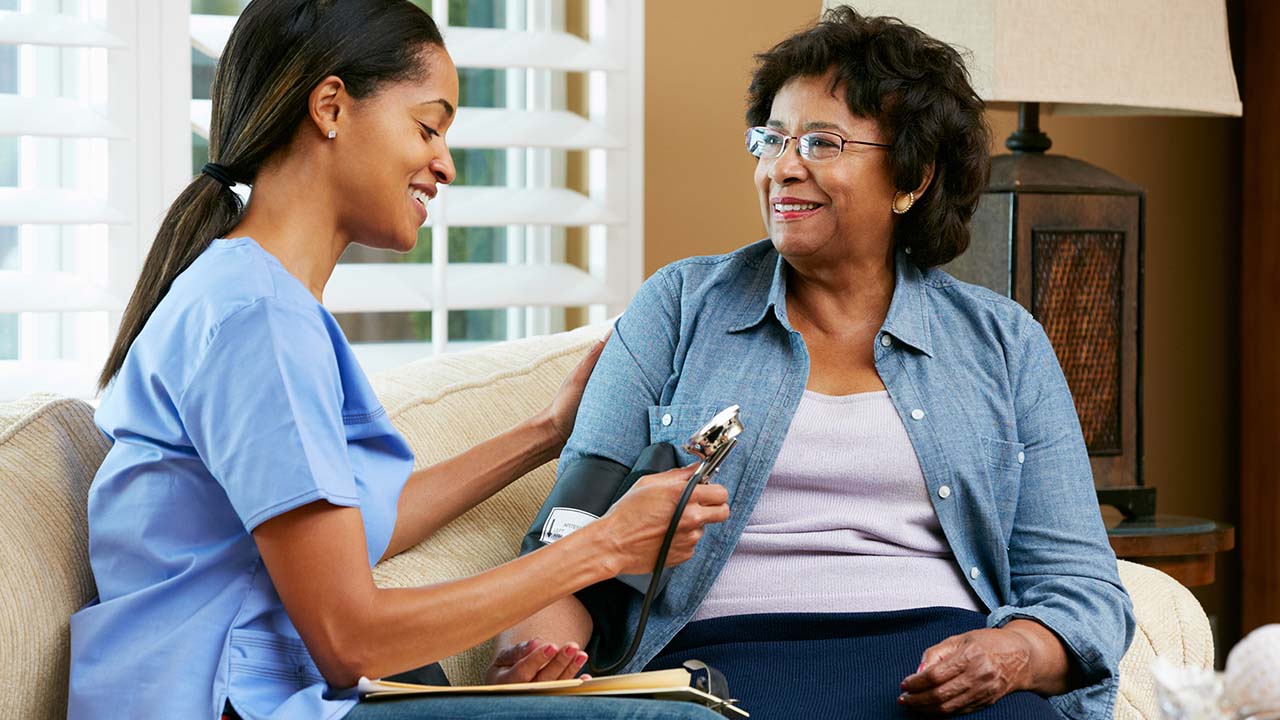 We understand you might be feeling cautious about what seems to be a simple solution. But, partner with us, and you will find that our less expensive, non-invasive therapy–WORKS.
Our medication received FDA approval easily, with little fanfare, because it is safe and effective. The best news? It is simple to incorporate into a busy lifestyle and begins working immediately. Slow down the system that stimulates hunger impulses, and experience the sensation of feeling full and satisfied with smaller portions. It doesn't get any easier.
On your first visit to our clinic, we will discuss any health concerns, outline your history of weight gain and loss and receive the first dose of this protein-based therapy.
During your follow-up visits you will move up to receiving the dose that is adjusted to your specific needs. Before long, your body will have settled into the satisfaction of eating less, and you can move to full dosage. As weekly visits continue, take advantage of every opportunity to discuss your progress with the doctor, and receive support, information, and encouragement from our incredible team.
Learn More About Weight Loss Prescriptions in Indianapolis
To learn more about Indy Weight Loss and our weight loss program, connect with us on Facebook or visit the (https://weightlossindy.com/) clinic website. To schedule a consultation appointment or to get answers to questions about our program, call (463) 222-0909.