Weight loss can be a daunting journey, especially when you're trying to navigate it on your own. That's where Indy Weight Loss comes in! This trusted weight loss clinic in Indianapolis offers personalized programs and professional support to help you achieve your health goals. In this comprehensive guide, we'll explore everything you need to know about Indy Weight Loss and how they can help transform your life.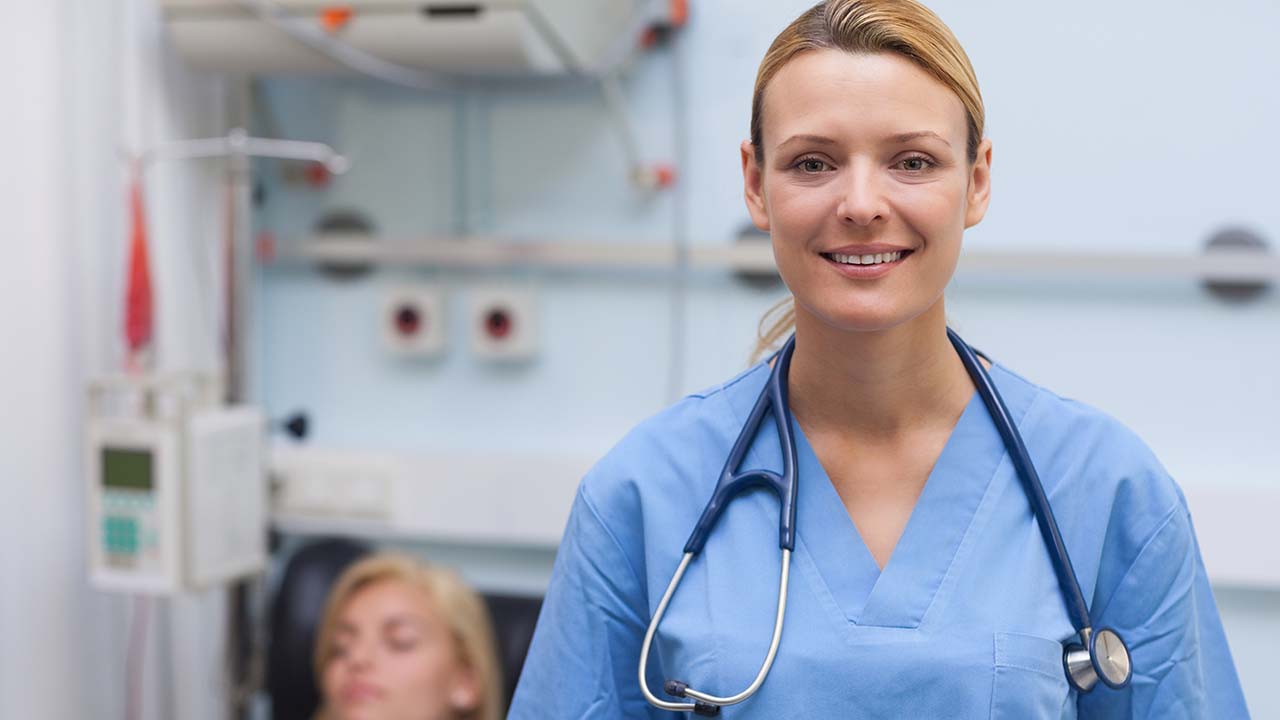 Why Choose Indy Weight Loss?
There are plenty of reasons to consider Indy Weight Loss as your go-to solution for shedding those extra pounds. Here are just a few:
Expert Guidance: The team at Indy Weight Loss consists of highly-trained professionals who are dedicated to helping you succeed. They'll provide personalized advice and support based on your unique needs and goals.
Customized Programs: No two people are the same, and Indy Weight Loss understands that. They offer tailored weight loss programs that take into account your individual circumstances, making it easier for you to stay on track and see results.
Comprehensive Approach: Indy Weight Loss doesn't just focus on diet and exercise. They also address other factors that can impact your weight loss journey, such as stress management and sleep habits.
Long-term Success: The goal at Indy Weight Loss is to help you make lasting changes to your lifestyle, ensuring that you not only lose weight but keep it off for good.
Services Offered at Indy Weight Loss
Indy Weight Loss offers a wide range of services to help you on your weight loss journey. Some of these include:
Medical Weight Loss
Indy Weight Loss provides medical weight loss solutions that are tailored to your specific needs. Their experts will evaluate your health and develop a customized plan to help you lose weight safely and effectively.
Weight Loss Programs
Whether you're looking for a structured meal plan or prefer a more flexible approach, Indy Weight Loss has various programs designed to target different needs and preferences.
Semaglutide Weight Loss
Semaglutide is an Doctor-approved medication that can help promote weight loss. At Indy Weight Loss, their team of professionals can determine if semaglutide is right for you and guide you through the process.
Treatments for Obesity
Indy Weight Loss offers a comprehensive approach to obesity treatment, focusing on lifestyle changes, nutrition, exercise, and medication when necessary. Their goal is to help you achieve lasting weight loss and improve your overall health.
Non-Surgical Weight Loss
If you're not a candidate for weight loss surgery or prefer a non-surgical approach, Indy Weight Loss offers a variety of non-invasive options to help you reach your goals.
What to Expect at Your First Appointment
At your initial consultation, you'll meet with a weight loss specialist who will discuss your goals and assess your current health status. This information will be used to develop a personalized plan tailored to your needs. You'll also have the opportunity to ask any questions you may have about the process and what to expect moving forward.
Real-Life Success Stories
Indy Weight Loss has helped countless individuals in Indianapolis achieve their weight loss goals and improve their overall health. Here are just a few examples of real-life success stories:
Shannon: After struggling with her weight for years, Shannon turned to Indy Weight Loss for help. "I've had a partial knee replacement and a total knee replacement. I was literally not able to do anything about the weight because I could hardly walk. I went from 330 to over 415 pounds. With this weight loss program and medication I have lost over a hundred pounds in the last year. I can go to the store now with my girls and they cant keep up with me. I would suggest this program to anyone who wants help losing weight. It is not hard to follow. Thank you so much."
Nick: Nick had always been active, but his weight began to creep up as he got older. "This weight loss program is great! I have been on this plan for the last six months and I have most almost seventy pounds. I feel full sooner and I'm not getting hungry again later. Now that I've lost this much weight I have lot more energy. My quality of life has increased dramatically."
Cindy: Cindy had tried countless diets and exercise programs without success. With the help of Indy Weight Loss, she was finally able to lose the weight and keep it off for good. "I lost 39 pounds in 12 months on this medicine. I've done low carb, I've done low fat. Every other diet I've ever done, I was a slave to the scale. This is something I can could see myself staying on and being able to manage my weight and not think about it. The biggest thing is not having to think about it."
Frequently Asked Questions (FAQs)
How much does it cost to join Indy Weight Loss?
The cost of joining Indy Weight Loss depends on the specific program and services you choose. During your initial consultation, your weight loss specialist will discuss pricing options based on your individual needs and preferences.
Will my insurance cover the cost of Indy Weight Loss services?
Some insurance plans may cover certain aspects of weight loss programs, such as nutritional counseling or medical supervision. It's important to check with your insurance provider to determine what coverage is available for you.
How long does it take to see results?
The timeline for seeing results can vary from person to person, depending on factors like starting weight, commitment to the program, and individual physiology. However, most people begin to notice positive changes within the first few weeks of starting their weight loss journey with Indy Weight Loss.

Weight Loss Clinic Indianapolis
Contact Indy Weight Loss Today
Embarking on a weight loss journey can be challenging, but with the support and guidance of Indy Weight Loss (https://weightlossindy.com), you don't have to do it alone. Their team of experts is ready to help you achieve your health goals and maintain a healthier lifestyle for years to come. Don't wait any longer to start transforming your life—contact Indy Weight Loss today at (463) 222-0909