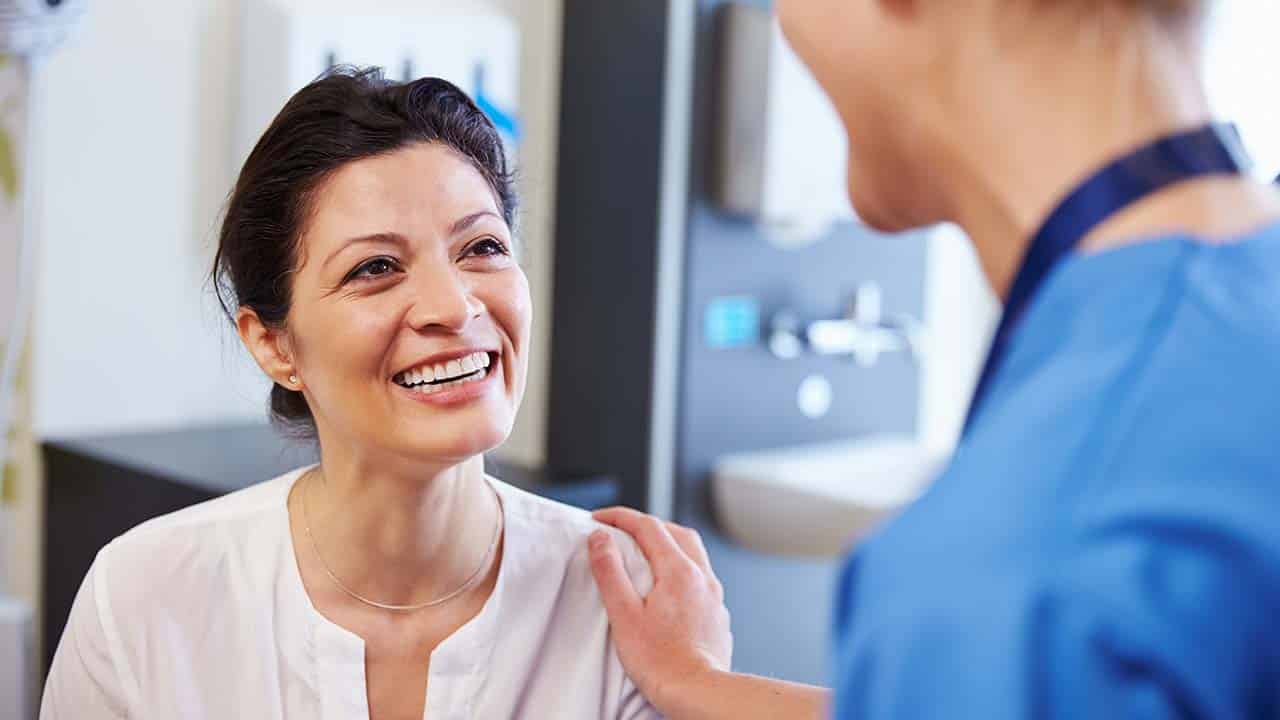 Why is Our Medical Weight Loss System Effective?
When it concerns to choosing the most suitable medical weight loss program for shedding unwanted pounds in Indianapolis, patients have a wide variety of options accessible to consider. A lot factors influence the decision making process for the individuals. No patient should be forced to spend an unreasonable amount of money in order to get the results they are expecting.
According to weight loss specialists in Indianapolis who are affiliated with weight loss programs individuals should be careful when making such decisions. At the weight loss clinic run by the weight loss specialist, we think it's important to develop a program that is both effective in the short term as well as long-term success. The clinic understands that extreme dieting and other strategies are not always the right solutions.
Our clinic concentrates on providing the patients with the resources they require to accomplish and sustain their outcomes without the need for harsh dieting or excessive exercise. People frequently experience irritability and disorganization when they restrict how much they are eating, which makes everything difficult. Such a weight loss regimen is challenging to maintain and frequently leads to the patient sometimes quitting along the way.
Our weight loss program provides dietary advice in addition to prescription medications that are effective in controlling cravings and helping individuals to lose weight. When appetites are out of control, it can make it more difficult to lose weight. This is something that our health specialists are well aware of when working with clients to reach their weight loss goals.
In addition to this useful supplement, the facility also provides medications in order to minimize the adverse effects that weight loss has on the body. This is due to the fact that medications have been shown to be effective in this regard. Despite the clients stated reasons for not desiring to reduce their weight, a group of knowledgeable specialists is ready to assist them in accomplishing their goals.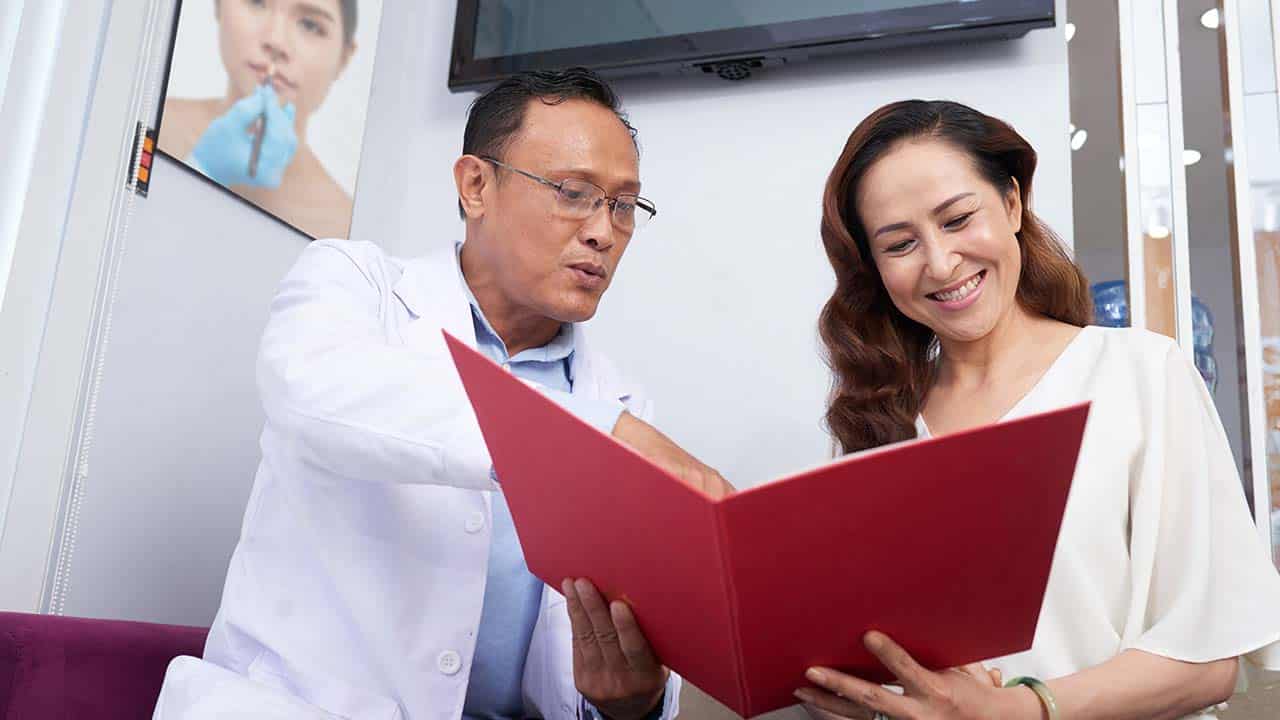 Why Choosing Weight Loss Programs over Diet Pills Is Beneficial
If a patient wants to lose weight, the best method it is to have the process carried out under the direction of a trained weight loss specialist. Non surgical weight loss with the assistance of a weight loss professional has a much higher likelihood of providing individuals with excellent outcomes without the need for costly meals, invasive procedures, or medical side effects.
Although diet pills are arguably the most popular method of nonsurgical weight loss, they are not always the best choice. It can be simple to give in to temptation when so many drugs are available that promise spectacular outcomes. However, diet pills do not always work as claimed in the advertisements. They cannot always provide people with the long-term outcomes they desire, even though they might reduce their hunger and assist them in losing body weight.
The issue is that these medicines offer no assistance in altering personal lifelong routines. Since medications are not intended to be administered for an extended period, when they are stopped, weight usually quickly returns. On the other hand, individuals can drop the weight and keep it off when you work with a top weight loss specialists like the clinic's weight loss physician.
To assist the patients in gradually losing weight, our weight loss program does use medications. Individuals can focus on embracing a new and better lifestyle by using the recommendable alternatives to help them say check their wellbeing. The professionals are aware that these resources are only tools, not the core of the weight treatment procedure. The professional in weight loss uses only the best products and understands that the best approach to losing weight is gradually and healthily.
Tracking Down the Best Weight Loss Program in Indianapolis
Our clinic takes great pride in providing our clients and patients with dependable medical weight loss treatments in a welcoming and calm Indianapolis weight loss clinic. The client should be able to slim down with the assistance of a weight loss physician because they are aware of the mental and physical toll that weight loss takes on most people. Because losing weight helps reduce the mortality rate from obese-related diseases, we believe that the effort required to lose wight, is one of the most important decision that our clients will ever make.
The clinic's doctor supervised weight loss offer a distinctive method of medication management for weight loss and ensure to be in touch with the patients frequently during their treatment. As leading weight loss experts, the proffedionals know their duty to every patient's full health. They regularly check in with their clients such that modifications to the plan can be done as necessary. A requisite to ensuring that the weight loss plan meets the required goal.
Still, suppose a person encounter a compassionate provider regarding their clients and has accomplishments of patients who have shed the fat and maintained it off. In that case, chances are they are on the right track to finding a reputable weight loss experts. Indianapolis weight loss treatment makes use of the best weight loss physicians. In order to qualify for this program, a person must not have a history thyroid issues. The multiple endocrine neoplasia, an extremely rare form of abdominal cancer would invalidate a client. A patient who frequently experiences pancreatitis would preclude them from enrolling in a weight loss procedures. The clinic has recruited in this medical procedure. Therefore, the specially formulated batch of pharmaceuticals gives the clinic a competitive advantage over the rest.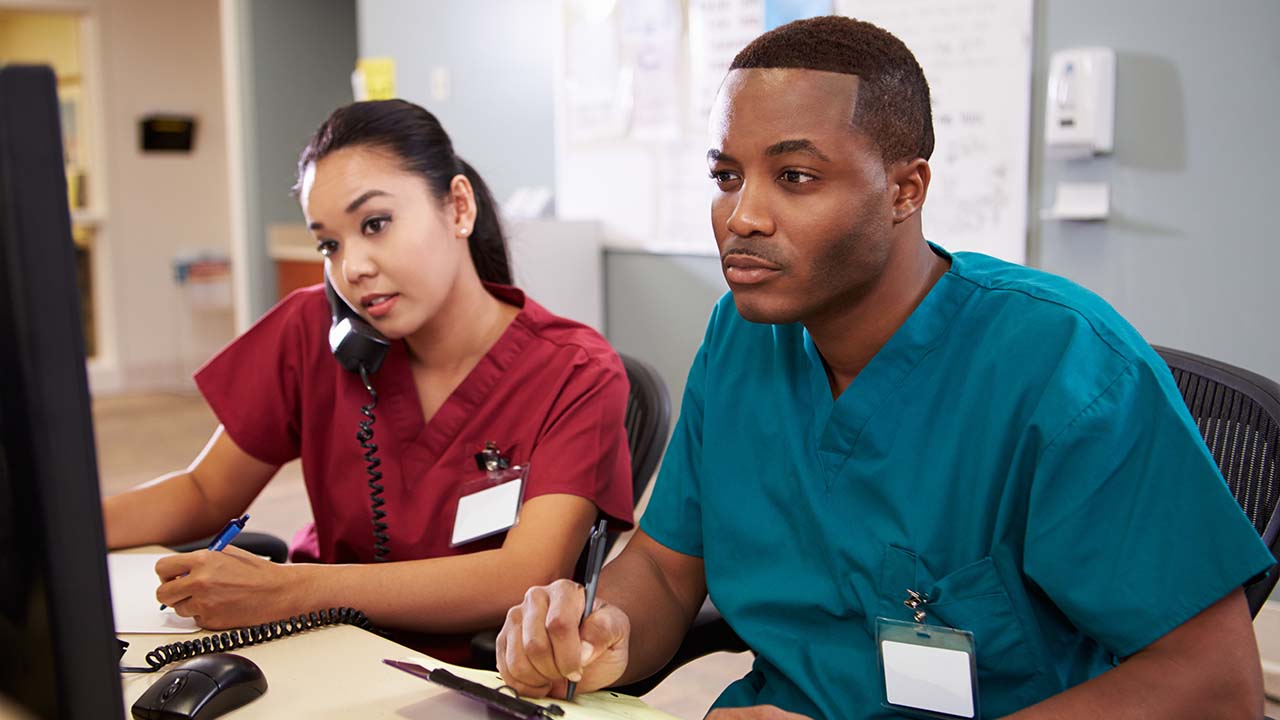 Contact the Clinic for a Weight Loss Consultation
Avoid wasting your time and money on ineffective weight loss techniques. Instead, get in touch with our clinic to discover the ideal weight loss strategy. The well-informed team is here to answer any concerns and give potential clients all the details they require to make an educated decision about their health and wellbeing.
The Clinic is always open to new clients who are looking for a welcoming environment with the best weight loss experts. If patient has any questions or would want to arrange a visit or a losing weight discussion with a team member call (463) 222-0909 to get in contact with one of the top weight loss doctors.
Our Indianapolis weight loss program serves patients from these Indianapolis, Indiana areas:
Mile Square, Broad Ripple, Fountain Square, Traders Point, Haughville, Decatur, Christian Park, Woodruff Place, Sebring Court, Bates-Hendricks, Meridian-Kessler, Martindale – Brightwood, Lockerbie Square, Lockerbie, Scarborough Lake, Butler-Tarkington, Fletcher Place, Chapel Glen, West Indianapolis, Fall Creek Place, Fall Creek, Eagledale, Old Northside, Herron Morton, North Willow Farms, Lake Maxinhall Estates, Chatham-Arch, Irvington Historic District, Lake Kesslerwood, Kesslerwood, Cameron Meadows, Westchester Estates, Westchester, Drexel Gardens, Steinmeier Estates, Steinmeier, Windham Lake, Windham, Devington, Hill Valley Estates, Hill Valley, St. Joseph Historic Neighborhood, Park Fletcher, Ransom Place, Ransom, Snacks / Guion Creek, Brendonwood, Cole-Noble District, Cole-Noble, Oliver Johnson's Woods, Park Valley Estates, Park Valley, Camby, Ballinshire Estates/ Cobblestone, Historic Meridian Park, Meridian Park, Liberty Creek North, Avon Creek Estates, Avon Creek, Chapel Hill Village, Kessler Commons, Raymond Park, Beaumont on the Green
Learn more about our Indianapolis weight loss program we have created.