Being overweight is a significant problem in America, with more than two-thirds of persons obese. Obesity has been linked to conditions like diabetes and cardiovascular disease. Because excess weight harms health, the best approach to staying healthy is to lose weight and live a healthy lifestyle.
The Best Weight Loss Physicians in Indianapolis Can Be Hard to Find
Finding the best weight loss program can sometimes be a daunting task, but all in all beneficial for anyone seeking to undergo a weight-loss plan.
The body mass index is often used to define overweight and obesity (BMI). A BMI calculation considers both height and weight. Being Overweight is commonly defined as having a BMI that ranges from 25 and 29 kg/m2. Another definition of obesity is having a BMI of 30 kg/m2 or above. If one is overweight or obese and eager to reduce weight, one should consider visiting a specialist.
If you've decided to work with a specialist to lose weight, one may be asking how to choose a great weight loss specialist who can assist. Unfortunately, sorting through the numerous programs available to find a doctor supervised weight loss regimen that works may be challenging and unpleasant.
One should consider seeking a physician if:
They desire to lose weight and are prepared to modify their lifestyle.
They have attempted various strategies independently without long-term results.
They have two or more major obesity-related risk factors, such as coronary artery disease (CAD), and type 2 diabetes.
They frequently binge and feel uncomfortable and out of control.
Their body mass index (BMI) is more than 25.
Our specialist provides a fantastic method for weight-loss. While some providers are concerned with obtaining results quickly and touting outstanding outcomes, this non surgical weight loss specialist considers the larger picture. After all, keeping a healthy weight for the long term is more important than losing weight.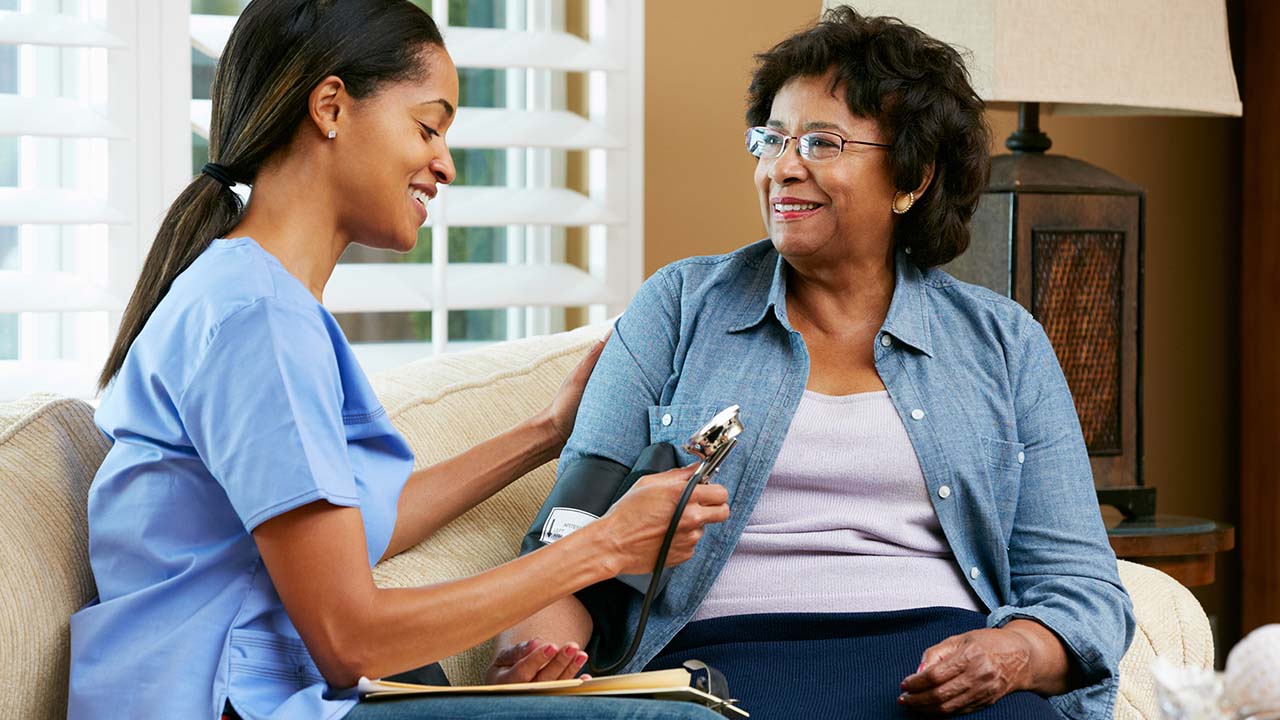 What are the Benefits of Finding the Right Weight Loss Physicians Indianapolis?
Finding the right weight-loss specialist can be beneficial. If struggling with weight, it's best to seek a weight-loss specialist before starting any program. This will ensure one is on the right track in the weight-loss journey without putting yourself at any health-related risks.
1. Simple and pleasant experience
Losing weight is not as simple as it seems. Being strict on a diet and adjusting lifestyle can sometimes be challenging. However, the proper support from a specialist can make losing weight hassle-free. A weight-loss specialist will ensure that the diet is followed and that unhealthy meals that may hinder the progress are avoided.
2. Each case is looked at individually
When attending a clinic, your doctor won't give a prescription until thoroughly discussing the problem. This is because each gains weight for a unique set of causes, and not everyone responds well to the same treatment.
3. A medical screening before administering treatment
One should not proceed with shedding excess weight without considering the effects of the treatment on one's health. Because overweight people are more likely to have health problems, a doctor must test before advising any strategy. This is essential to avoid health problems that may occur or worsen due to the weight-loss treatment.
4. A specialist gives you the best treatment
Weight specialists help one identify their weight goals and also recommend the best treatments. Specialists understand which particular treatment is needed depending on the situation. Therefore, one must not search for plans that don't work. Before consulting a specialist, one should not adopt any treatment.
5. They can help reduce the risk of health problems
It is no secret that being overweight puts one at risk for various health issues, including stroke, cardiovascular disease, arthritis, and high blood pressure. This is especially true for those who have pre-existing conditions. Individuals who suffer from obesity then require regular monitoring to ensure that any program they are on does not have unfavorable health implications.
With various motives for losing weight, distinct situations, and multiple objectives, any program must be successful and safe for the patient. Because determining a weight-loss strategy's safety without a professional's assistance is practically impossible, contacting a weight loss clinic remains the most incredible option for avoiding health hazards while attempting to lose weight.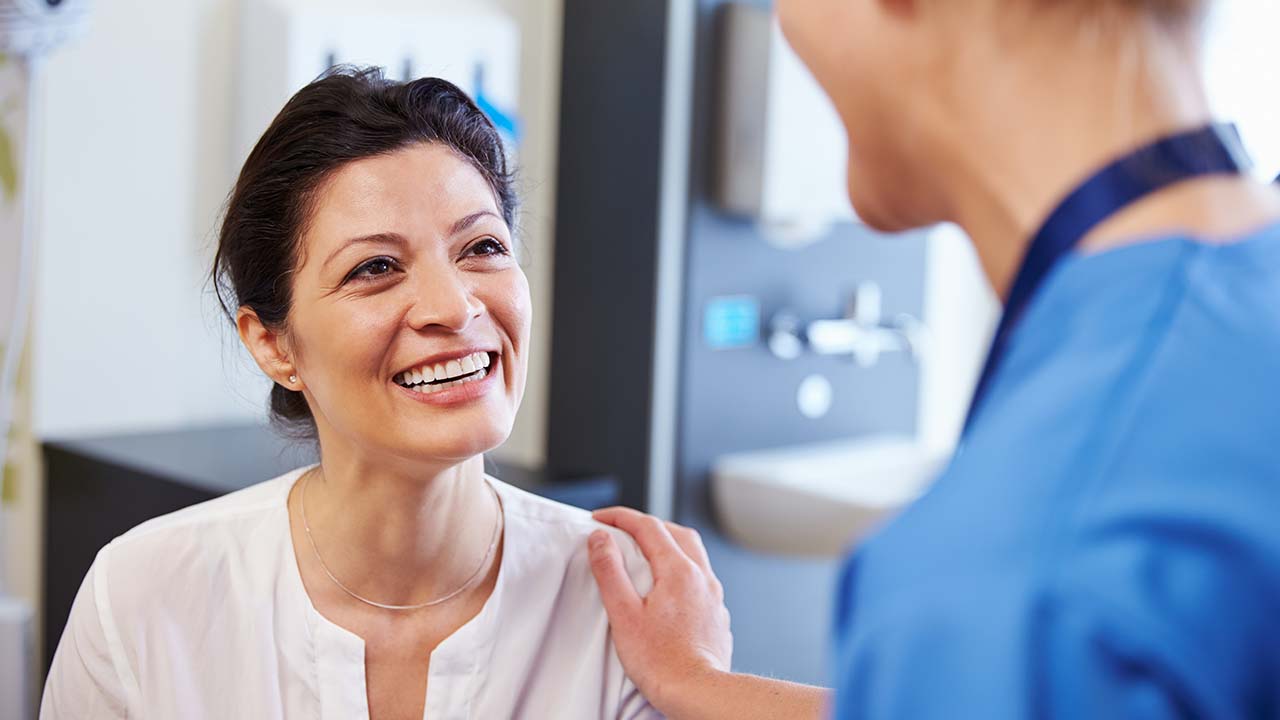 Selecting the Best Weight Loss Physicians in Indianapolis
The Indianapolis weight loss physician is a completely licensed and competent physician who has been helping patients with weight reduction treatments for a long time. He has learned from both traditional medicine and contemporary technologies and created Indianapolis weight-loss methods that combine the best of each. In terms of Indianapolis weight-loss specialists, this weight-loss specialist is at the top of his game.
Patient happiness and comfort are top priorities for Doctors Medical weight loss. We have developed a caring environment in which patients may rely on consistent treatment tailored to each individual's requirements. A physician who recognizes that each patient is different will be necessary. The specialist can follow his patients' prior difficulties and worries by delivering an in-depth consultation, allowing him to build the most exemplary program for them.
Choosing a good weight-loss expert also entails finding a provider that can supply one with cutting-edge solutions to help lose weight faster. Snacking is one of the most common diet flaws, which the specialist has repeatedly demonstrated to be correct. The specialist recommends vitamins and drugs, such as Adipex or Phentermine, to assist patients in controlling their cravings for snacks.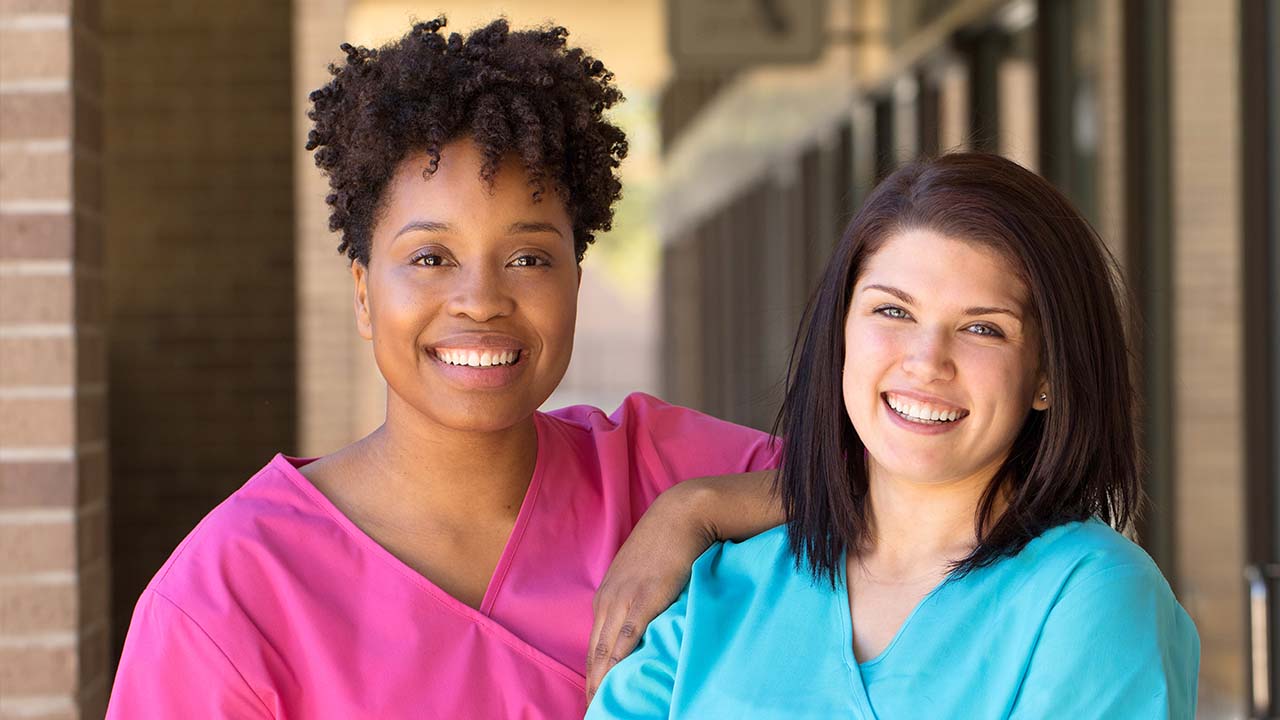 Schedule a Weight Loss Consultation with Our Weight Loss Physicians
If you're considering joining one of the Indianapolis programs, then it's recommended to discover more about the services the specialist provides. The experienced team and top weight loss doctor know and understand patients and their needs better than others, and we're happy to assist in reaching objectives. Countless people have praised his practical and compassionate attitude; a brief web testimonials check will make one feel even more secure in the services provided.
The weight loss program is affordable as well as all-inclusive. This will ensure that it's not overwhelming for anyone to choose. It's nothing to worry about.
Call (463) 222-0909 to learn more and to arrange a consultation.
Our weight loss practice and specialists serve clients from these Indianapolis, Indiana areas:
Mile Square, Broad Ripple, Fountain Square, Traders Point, Haughville, Decatur, Christian Park, Woodruff Place, Sebring Court, Bates-Hendricks, Meridian-Kessler, Martindale – Brightwood, Lockerbie Square, Lockerbie, Scarborough Lake, Butler-Tarkington, Fletcher Place, Chapel Glen, West Indianapolis, Fall Creek Place, Fall Creek, Eagledale, Old Northside, Herron Morton, North Willow Farms, Lake Maxinhall Estates, Chatham-Arch, Irvington Historic District, Lake Kesslerwood, Kesslerwood, Cameron Meadows, Westchester Estates, Westchester, Drexel Gardens, Steinmeier Estates, Steinmeier, Windham Lake, Windham, Devington, Hill Valley Estates, Hill Valley, St. Joseph Historic Neighborhood, Park Fletcher, Ransom Place, Ransom, Snacks / Guion Creek, Brendonwood, Cole-Noble District, Cole-Noble, Oliver Johnson's Woods, Park Valley Estates, Park Valley, Camby, Ballinshire Estates/ Cobblestone, Historic Meridian Park, Meridian Park, Liberty Creek North, Avon Creek Estates, Avon Creek, Chapel Hill Village, Kessler Commons, Raymond Park, Beaumont on the Green
Learn more about all of the medical weight loss services that we provide by clicking here.