Finding the Best Weight Loss Service in Indianapolis
Losing weight is a tedious and long journey that can be physically and emotionally draining. Therefore, we have developed our Indianapolis weight loss services that help our clients lose weight while supporting their mental, emotional, and physical well-being.
Many weight reduction programs include starvation and excessive exercise to reduce calorie intake and increase calorie burnout. However, this can result in severe future issues because people can reduce their nutrient intake or experience injuries.
Our weight loss clinic offers a doctor supervised weight loss program that ensures our clients enjoy the foods they love while seeing results. Our weight loss program includes administering medication plus exercising and dieting tips. We believe that losing weight is not a one-size-fits-all journey, so we take time to understand our clients and develop a plan that suits their needs.
While many weight management clinics and programs aim to help clients lose weight currently, ours helps them lose it and keep the results for longer. Therefore, our weight loss doctor works to determine the root cause of our clients' weight gain.
This way, they can develop the perfect program to help the client lose weight and develop new habits that will naturally help them lose weight and not gain it back after they finish the program. Besides losing weight, this weight management approach helps reduce the chances of our clients getting lifestyle diseases like diabetes and cardiovascular diseases.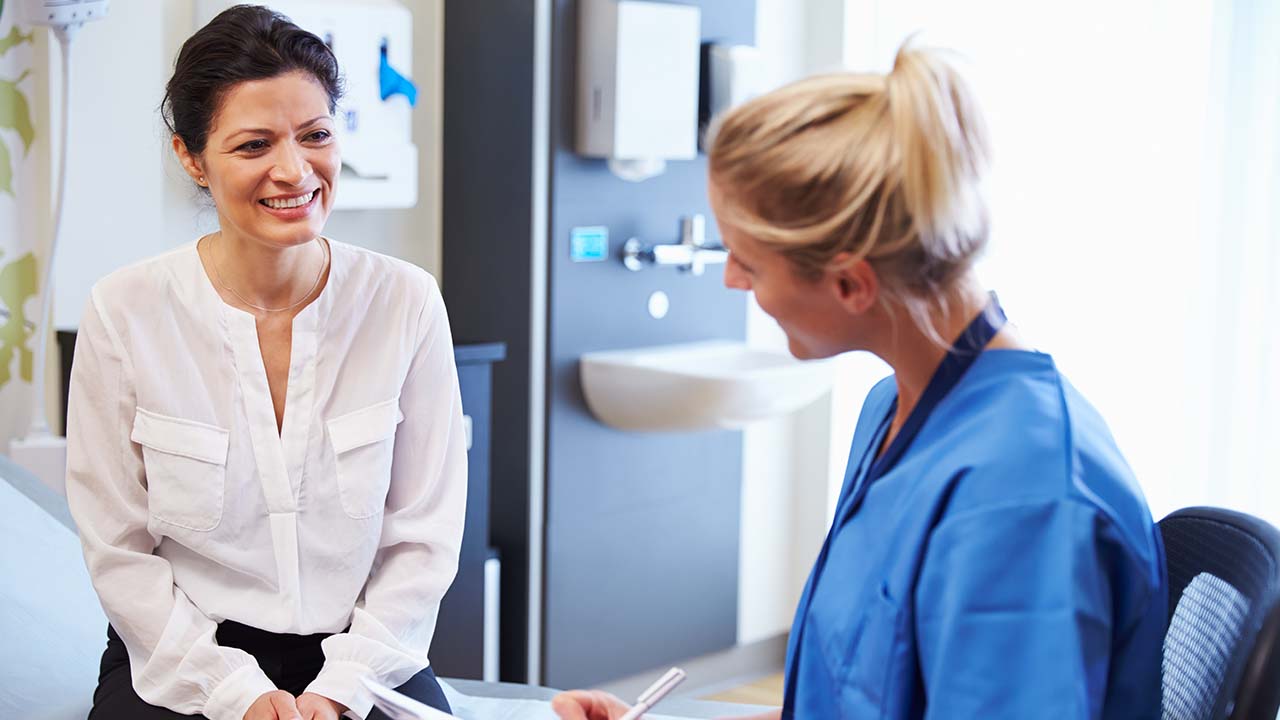 Weight Loss Service Indianapolis: Our Medication
Non surgical weight loss is becoming increasingly popular mainly because of the lower costs and fewer risks. This has increased the demand for medical weight loss, one of the major aspects of our weight management efforts.
Normally, other weight management programs administer medications like Adipex and Phentermine to help reduce hunger and cravings. One main disadvantage of these medications is that they are not made for clients' specific needs.
Therefore, our top weight loss doctor has developed an all-natural custom-blended medication formulated for every client's needs. The medicine targets different brain parts, leaving the client feeling fuller for longer. It also reduces appetite and makes food leave the stomach slower.
Our medication also creates a new set point after clients hit their intended weight. A set point is the weight that a person normally revolves around. Besides losing weight, our medicine gives more energy, reduces headaches, improves mood, increases energy, reverses some medical conditions, balances hormones, improves insulin resistance, and improves sleep.
We usually administer this medication weekly, and clients can start during their first appointment. We begin by administering a quarter of the dose and increase the prescription after two weeks until we get to the full dose. Unlike other medications, clients can start seeing results from our medication as early as the following day, especially when we begin administering the full dosage.
Side Effects of Weight Loss Medications
We also take our clients through all the side effects they might experience when taking the weight loss prescription medicines. We educate them on how to manage some side effects and identify severe side effects. While our medication does not contain as many and severe side effects as other medications, clients might experience mild nausea and diarrhea.
Sometimes, we might not administer the medication to clients if they are pregnant, nursing, have cardiovascular disease or history with the disease, are dealing with substance abuse, have had thyroid cancer, multiple endocrine neoplasia 1, and frequent pancreatitis.
To ensure we cater for all our clients, we have additional weight loss products for clients who cannot use any of our medications. One of the most common is sonic body sculpting. We use a device that generates radio frequency energy penetrating the client's body. This helps eliminate fat on targeted areas like the abdomen, hips, buttocks, and thighs.
It also helps encourages collagen contraction, leaving the client with smooth and tight skin around the target area. This treatment is ideal for people dealing with stubborn fat deposits that don't go away with dieting and exercising.
Another alternative is fat burner B12 shots. We usually administer these shots alongside exercises and healthy nutrition because it helps boost metabolism, giving better results. In addition to helping clients lose weight, these shots also increase energy levels.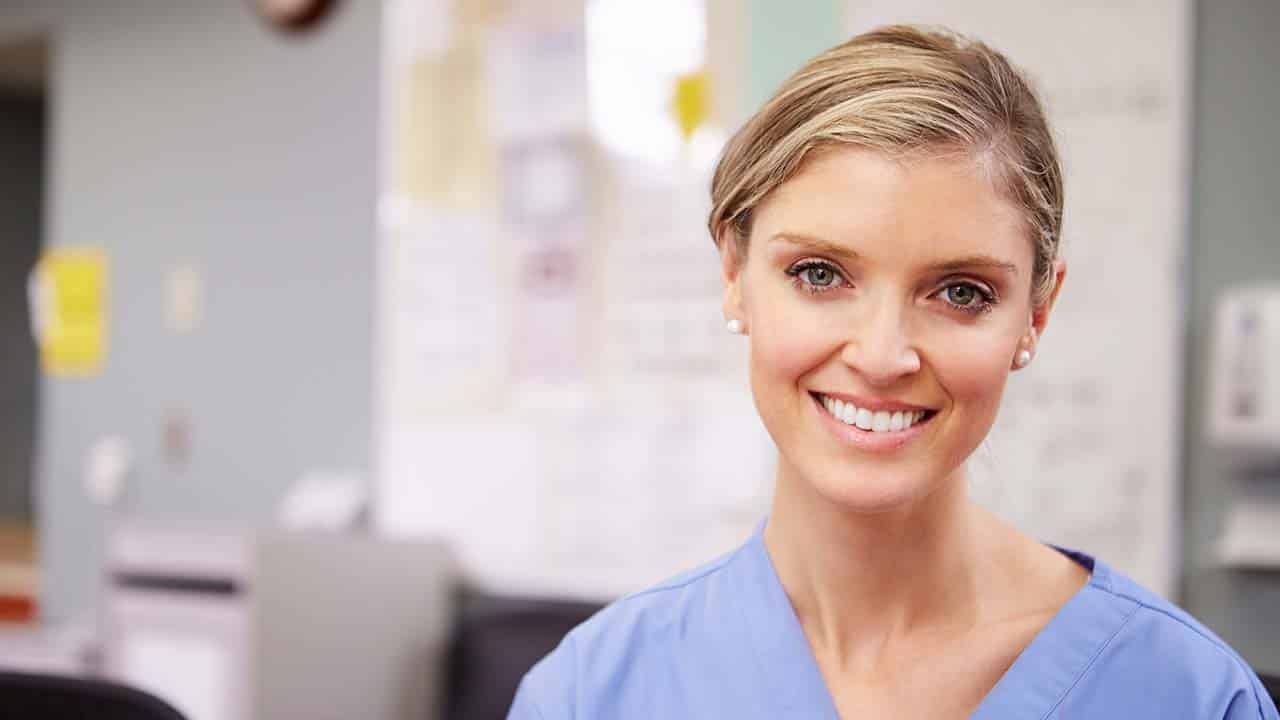 The Weight Loss Consultation
This is essential to our weight management program because it helps us understand our clients better. During a consultation, we ask the client about their medical history and if they are under any medication. We also ask them whether they experience any health issues due to their weight and if they have tried other methods or clinics to lose weight.
We also ask about our client's daily routine, including what they eat, if they smoke or drink, and if they exercise. Finally, we ask what they want to achieve through our program and after how long they want to achieve the results.
Sometimes, clients may come with unrealistic expectations, but we advise them on the realistic results they can get from the selected option. We help them set realistic goals, which makes the journey more emotionally fulfilling.
The Importance of Medical History and Weight Loss Programs
In addition to the questions, we can carry out several tests like blood pressure or blood sugar and determine our client's BMI. This information helps us determine whether our clients are good candidates for our medications and develop the best weight loss program for maximum results with few side effects.
We also take before photos of our clients from different angles. This makes it simpler for us to monitor their progress in coming appointments and determine whether the program we chose is the best. We also take our clients through all our available options discussing the pros and cons of each.
During these consultations, we create a friendly and welcoming environment to ensure our clients are as comfortable as possible. We also allow them to ask questions or ask for clarifications on any details to ensure we are on the same page at the end of the consultation.
Schedule a Consultation about Weight Loss Service Indianapolis
If you are looking to achieve the best results without going through the struggle of starvation and extreme exercise, we are the people to reach out to. We have the best-trained team with extensive experience and professionalism in weight management and nutrition.
We will help you achieve your desired weight, make you feel better about yourself, and adopt healthier lifestyle choices that will keep the weight at bay even after your program. Reach us today at (463) 222-0909 to schedule a consultation for your customized weight management program.
Our weight loss practice and specialists serve clients from these Indianapolis, Indiana areas:
Mile Square, Broad Ripple, Fountain Square, Traders Point, Haughville, Decatur, Christian Park, Woodruff Place, Sebring Court, Bates-Hendricks, Meridian-Kessler, Martindale – Brightwood, Lockerbie Square, Lockerbie, Scarborough Lake, Butler-Tarkington, Fletcher Place, Chapel Glen, West Indianapolis, Fall Creek Place, Fall Creek, Eagledale, Old Northside, Herron Morton, North Willow Farms, Lake Maxinhall Estates, Chatham-Arch, Irvington Historic District, Lake Kesslerwood, Kesslerwood, Cameron Meadows, Westchester Estates, Westchester, Drexel Gardens, Steinmeier Estates, Steinmeier, Windham Lake, Windham, Devington, Hill Valley Estates, Hill Valley, St. Joseph Historic Neighborhood, Park Fletcher, Ransom Place, Ransom, Snacks / Guion Creek, Brendonwood, Cole-Noble District, Cole-Noble, Oliver Johnson's Woods, Park Valley Estates, Park Valley, Camby, Ballinshire Estates/ Cobblestone, Historic Meridian Park, Meridian Park, Liberty Creek North, Avon Creek Estates, Avon Creek, Chapel Hill Village, Kessler Commons, Raymond Park, Beaumont on the Green
Learn more about all of the medical weight loss services that we provide by clicking here.