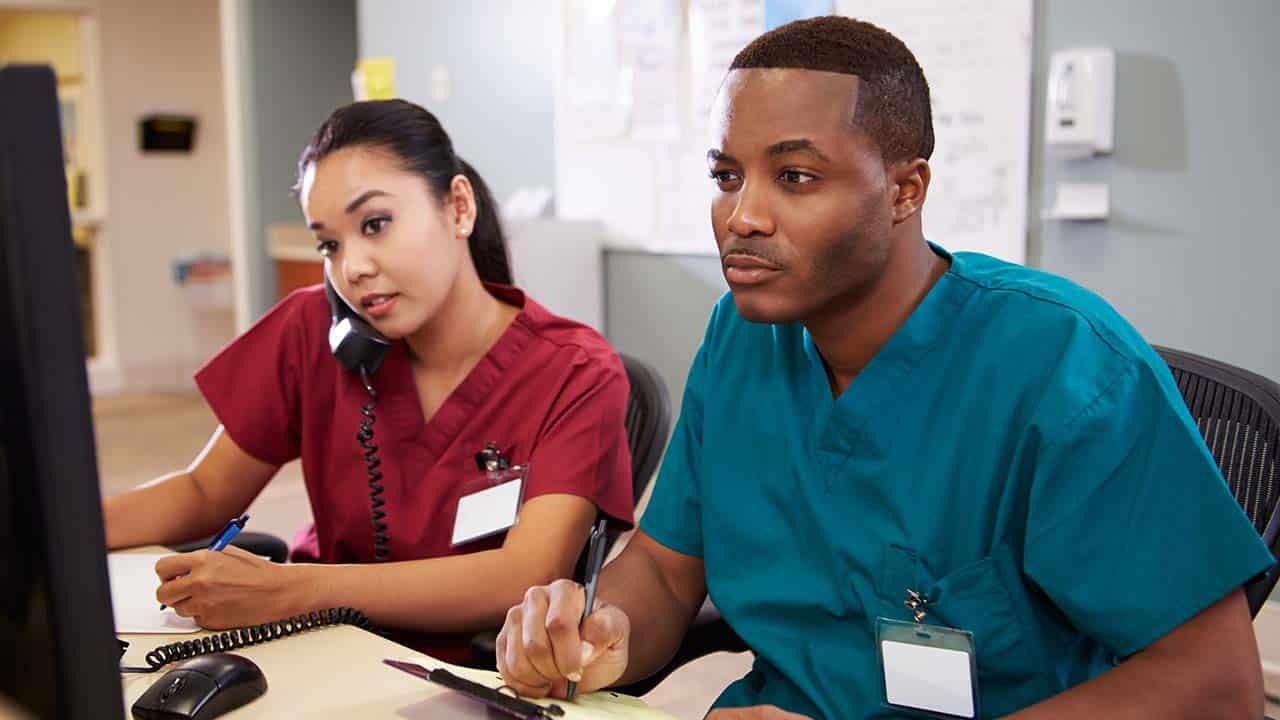 What are the Most Common Weight Loss Prescriptions?
Weight loss is one of the most challenging and time-consuming journeys, leading many people to consider Indianapolis weight loss prescriptions. With the growth in this industry, different medications are available that work differently but produce the same result.
Here are some common weight loss medications to consider.
Also known as Xenical, this lipase inhibitor blocks enzymes that help the body absorb fats from food. You can buy this in the over-the-counter 60mg strength called Alli, or prescription strength referred to as Xenical.
Experts have found that when you use this medication and make healthy lifestyle choices, it also helps reduce blood pressure and your chances of getting type 2 diabetes. Some side effects of this medication include oily stool, abdominal cramping, passing excess gas, and increased uncontrollable bowel movements.
Also referred to as liraglutide, this is one of the common weight loss injections. It is usually a higher dose of Victoza, the medication used to treat type 2 diabetes. It contains GLP-1, a naturally occurring hormone in the body, but the medication works for longer than the naturally occurring hormone.
Some side effects include nausea, vomiting, diarrhoea, headache, dizziness, stomach pains, fatigue, and constipation.
This is a combination of naltrexone and bupropion. Bupropion is usually used to treat depression, smoking addiction, and seasonal affective disorder. Naltrexone, on the other hand, helps treat opioid and alcohol disorders.
Some side effects include dry mouth, insomnia, dizziness, vomiting, constipation, nausea, and headache. It could also cause seizures, so it is not advisable for people with seizure-related diseases. Because of bupropion, this medication may cause an increase in suicidal thoughts.
This medication is a combination of low topiramate and phentermine doses. Some side effects include constipation, dry mouth, insomnia, constipation, and numbness or tingling in hands, feet, face, and arms.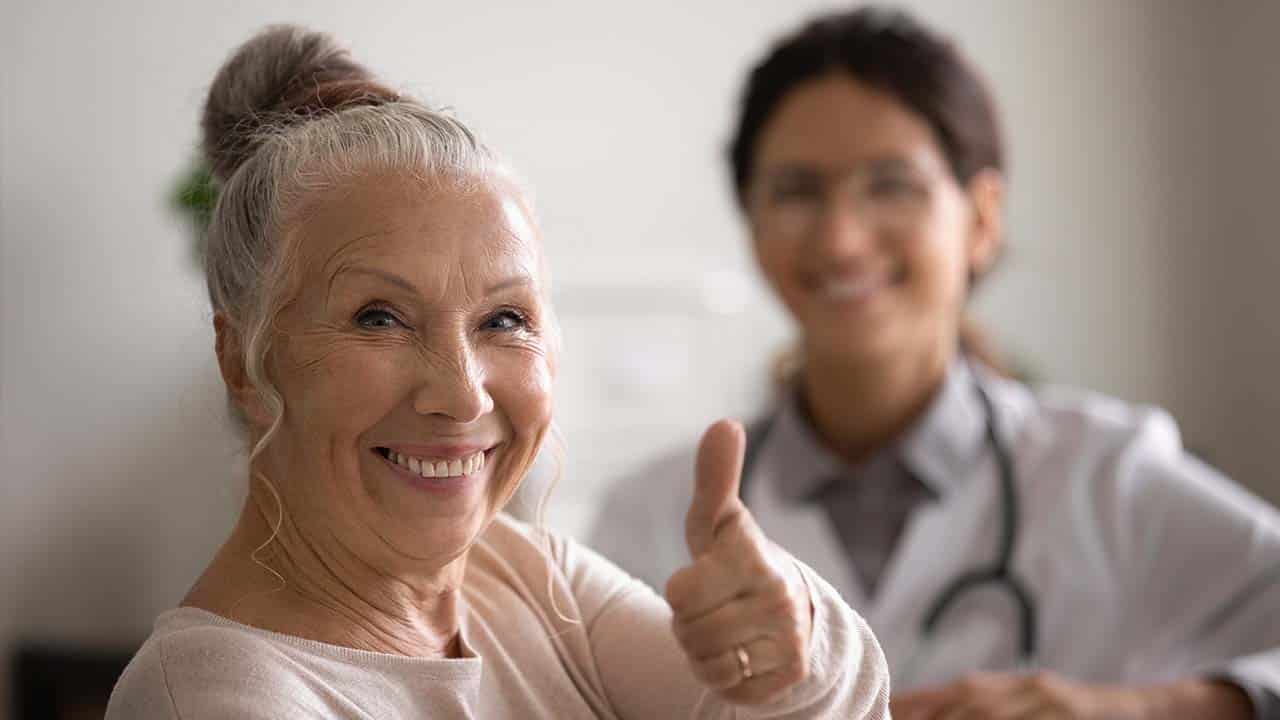 How Do Weight Loss Medications Work?
Medications for weight loss help by reducing your appetite, making you feel fuller, reducing cravings, or decreasing fat absorption. Qsymia, for example, works by suppressing appetite and reducing cravings, Saxenda helps regulate your appetite, Contrave helps control appetite and cravings, and Orlistat helps reduce fat absorption from food.
Specialists start administering these medications in doses, either pills or injections. This helps them monitor the side effects at the beginning and increase its effectiveness as you go.
When you see your weight loss specialist, they will first look at your health conditions and medical history. This way, they can determine if you are a good candidate for the medications and which one works best for you.
These medications usually produce the best results for people with weight-related health issues. The first thing your specialist examines is your BMI. Specialists recommend the medications for people with a BMI of above 30 or 27 and obesity-related health issues.
While they can produce results independently, specialists remind people that they do not replace physical activities or a good diet. Therefore, ensure you remain active and have a healthy diet for the best results.
Different medications have different results. However, most of them can help you lose up to 10% of your starting weight within a year. If you don't lose 5% by the first 12 weeks or experience severe side effects, your specialist may change the medication.
Besides helping you lose weight, these medications can also help manage blood sugars, blood pressure, and reduce your risk of diabetes.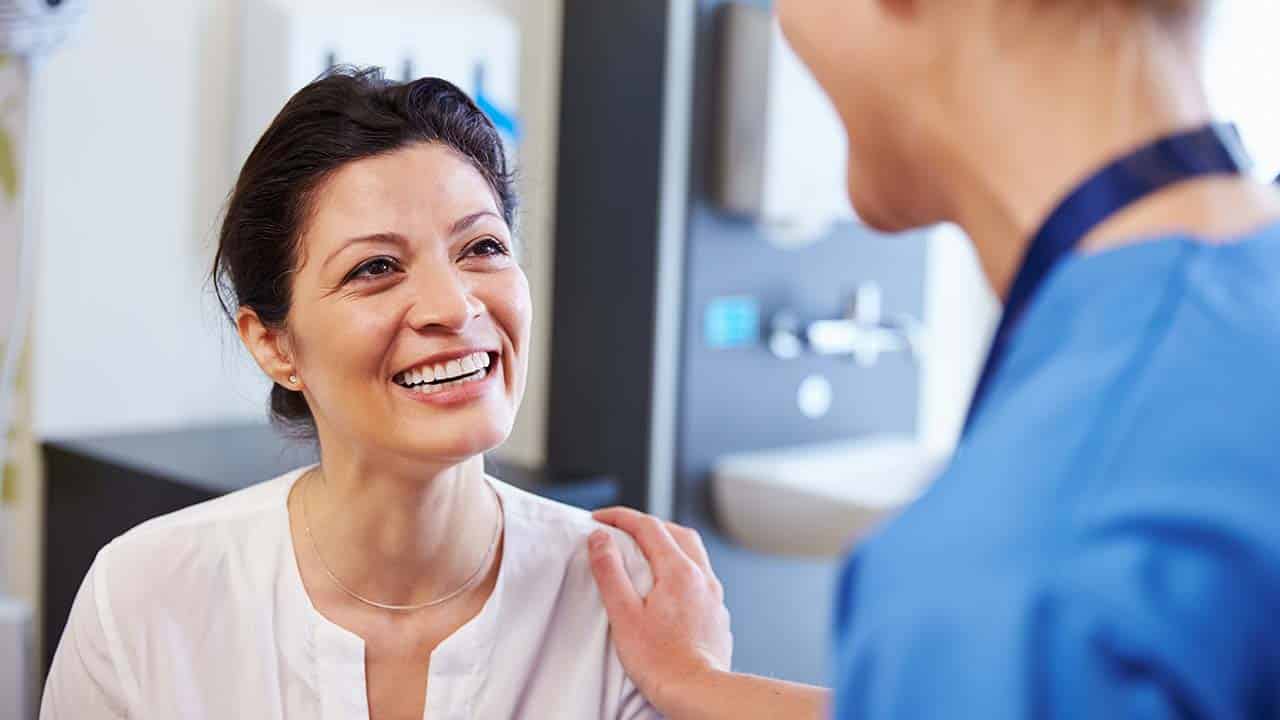 How Safe Are Weight Loss Medications Indianapolis?
Many weight loss medications are Doctor-approved, making them safe to use. However, since different medications work differently and contain different elements, they are not universal. Your specialist may disqualify you from using a particular medication based on your current general health, past health issues, and medications.
This is because some medications increase heart rate, worsen a current condition, or trigger an underlying issue. Some of the things that might prevent you from taking some of these medications include:
Being pregnant or nursing
Having a current or previous cardiovascular disease
Having mood or anxiety disorders
A current or previous kidney issue
Having taken MAOI within two weeks
An overactive thyroid
Having seizures
Dealing with withdrawal symptoms from alcohol or other drugs
Food absorption issues
To ensure you are the right candidate, your specialist will not only look at your medical record but will also carry out tests and scans where necessary.
While all have several mild side effects, others might cause serious side effects in some patients. Some severe side effects include suicidal thoughts, seizures, worsening anxiety or depression, heart issues, eye problems, inflammation of the pancreas, and gallbladder issues.
Your specialist will take you through everything you need to know and what to look out for, and if not, ensure you ask during the consultation.
Our Doctor Approved Weight Loss Medication
At Indy Weight Loss, we understand how frustrating it can be to try out different weight loss solutions without success. We also want to eliminate the hustle of dealing with bothersome side effects of regular weight loss medications.
Therefore, we rely on a prescription medication that is a naturally occurring protein or peptide. The medication targets different parts of your brain and keeps you feeling fuller for longer, reduces your appetite, slows down the rate at which your stomach empties, and reduces fat absorption.
We track and monitor each client's specific weight loss needs, health condition  and progress to insure that the right dosage is prescribed.
When you visit us, we will administer a quarter a dose during the first appointment to see how your body reacts. Unlike other medications that take a long time to show results, you can see the effects of the first dose of our medication within that week.
Since we administer it weekly, we increase the dose every two weeks. You will start seeing the results within 36 hours when we administer the full dosage, making it more effective than other medications.
Besides weight loss, our medication will help reverse some medical conditions, boost your mood, lower blood pressure, give you more energy, balance your hormones, improve your sleep, and give you clearer skin.
While the side effects of our medication are not as severe as those you might experience with other medications, you can experience slight instances of loose stool, nausea, and diarrhea. One main thing that helps prevent side effects is increasing the medication dosage, a process we call titrating.
Since our medication is all-natural, it means more people are good candidates. The main disqualifier is if the patients have thyroid cancer or a history of the disease. We also don't administer it to people with multiple endocrine neoplasia 1 and pancreatitis.
Schedule a Consultation Today
Indy Weight Loss is the place to get the best and most effective doctor supervised weight loss program. We believe everybody should be proud of their bodies and not deal with overweight or obesity-related health issues.
Therefore, we work with a team of the best trained, skilled, and experienced specialists to create a weight loss medication perfect for your needs. Contact us today at (463) 222-0909 to schedule your weight loss consultation or make inquiries.
Our weight loss clinic provides weight loss prescriptions for clients from these Indianapolis, Indiana areas:
Mile Square, Broad Ripple, Fountain Square, Traders Point, Haughville, Decatur, Christian Park, Woodruff Place, Sebring Court, Bates-Hendricks, Meridian-Kessler, Martindale – Brightwood, Lockerbie Square, Lockerbie, Scarborough Lake, Butler-Tarkington, Fletcher Place, Chapel Glen, West Indianapolis, Fall Creek Place, Fall Creek, Eagledale, Old Northside, Herron Morton, North Willow Farms, Lake Maxinhall Estates, Chatham-Arch, Irvington Historic District, Lake Kesslerwood, Kesslerwood, Cameron Meadows, Westchester Estates, Westchester, Drexel Gardens, Steinmeier Estates, Steinmeier, Windham Lake, Windham, Devington, Hill Valley Estates, Hill Valley, St. Joseph Historic Neighborhood, Park Fletcher, Ransom Place, Ransom, Snacks / Guion Creek, Brendonwood, Cole-Noble District, Cole-Noble, Oliver Johnson's Woods, Park Valley Estates, Park Valley, Camby, Ballinshire Estates/ Cobblestone, Historic Meridian Park, Meridian Park, Liberty Creek North, Avon Creek Estates, Avon Creek, Chapel Hill Village, Kessler Commons, Raymond Park, Beaumont on the Green
Learn more about our Indianapolis clinic and the weight loss prescriptions that we offer here.