Weight Loss Specialists in Indianapolis
Working out, taking diet prescription pills, and other methods are recommended by doctors as ways to lose weight. Despite their efforts and programs, some people continue to gain or are unable to lose weight. It is not yet time to give up; Indianapolis weight loss specialists have the right programs and experience to assist people in reaching their weight loss goals.
Leading a healthy lifestyle and maintaining good physical health increases a person's lifespan, which also helps one look and feels better overall. A practical and well-executed weight loss program may be the answer to maintaining one's weight in the long run.
Unfortunately, finding such skilled doctors in Indianapolis can be difficult. Our weight loss team researches and addresses various obesity causes, such as genetics, illnesses, environments, and lifestyle.
Weight loss physicians include knowledge from the program's most recent scientific studies on managing obesity. It implies that one can be confident of receiving a weight-loss plan that is safe, healthy, and effective. Anybody who needs assistance with weight management can benefit from these treatments. Still, they are especially recommended for people with a Body Mass Index of over 30 and who have other underlying medical conditions.
It is important to note that the first step in managing weight is to speak with a healthcare provider. During routine office visits, health care providers might not always address problems like weight, physical fitness, and good nutrition. Patients may need to address these concerns by themselves. When visiting a weight loss centre, patients should bring inquiries and practice discussing insecurities before the appointment they are uncomfortable discussing their weight. To improve personal health, patients should collaborate with a medical professional.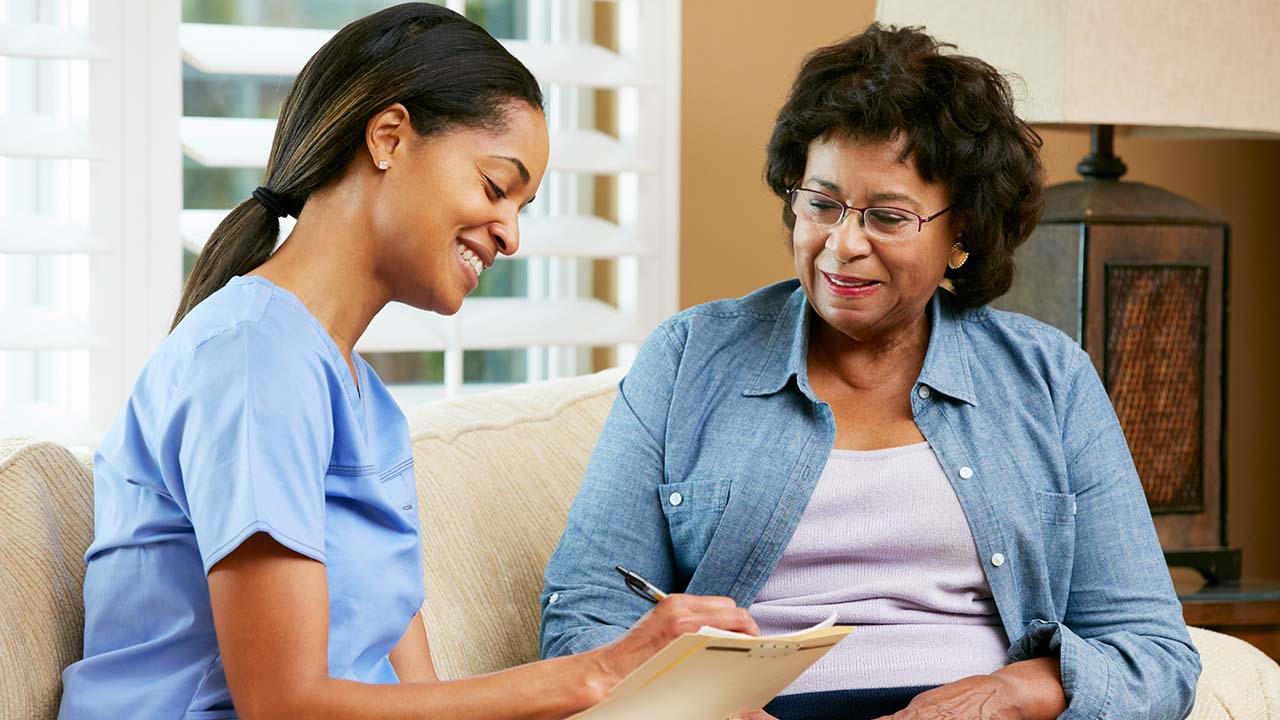 What are the Benefits of Finding the Right Weight Loss Specialists?
Weight loss program weight reduction allows you to go about daily life while still having fun and eating whatever in reasonable quantities. However, for this to happen, the proper weight loss service must be offered. Here are some of the advantages of seeing a top weight loss doctor.
1. Focused on the patient
Seeing a specialist is the best option because they do not adhere to traditional weight loss strategies or diets. Obesity and the problems that come with it affect people differently. That is why a weight loss doctor takes time to learn the causes of a patient's weight gain and determine the cause through a medical evaluation.
The assessment takes into account the person's current dietary habits, medical records, and lifestyle choices. In this case, the doctor is in a better position to design a program tailored to a specific patient and prescribe drugs like phentermine and Adipex.
2. Set Specific and measurable weight-loss goals
An integrated approach is necessary because excess weight is a condition that can be caused by the environment, including social, behavioural, and health-related aspects.
This strategy involves making dietary changes, participating in fitness programs, changing one's behaviour, and even taking prescribed weight loss medications. It can all become overwhelming and difficult to maintain. For this reason, weight loss doctors assist patients in creating measurable goals that will raise their odds of losing the extra weight.
Most medical weight-loss initiatives have S.M.A.R.T (Specific, measurable, attainable, time-sensitive) goals.
3. Makes sure there is support and accountability
Obesity is never easy to overcome. It can be difficult to alter a lifestyle and maintain a diet, which explains why the majority of people don't succeed in achieving their health goals. Patients can get the assistance and motivation they require at any stage of their journey with a specialized weight loss program.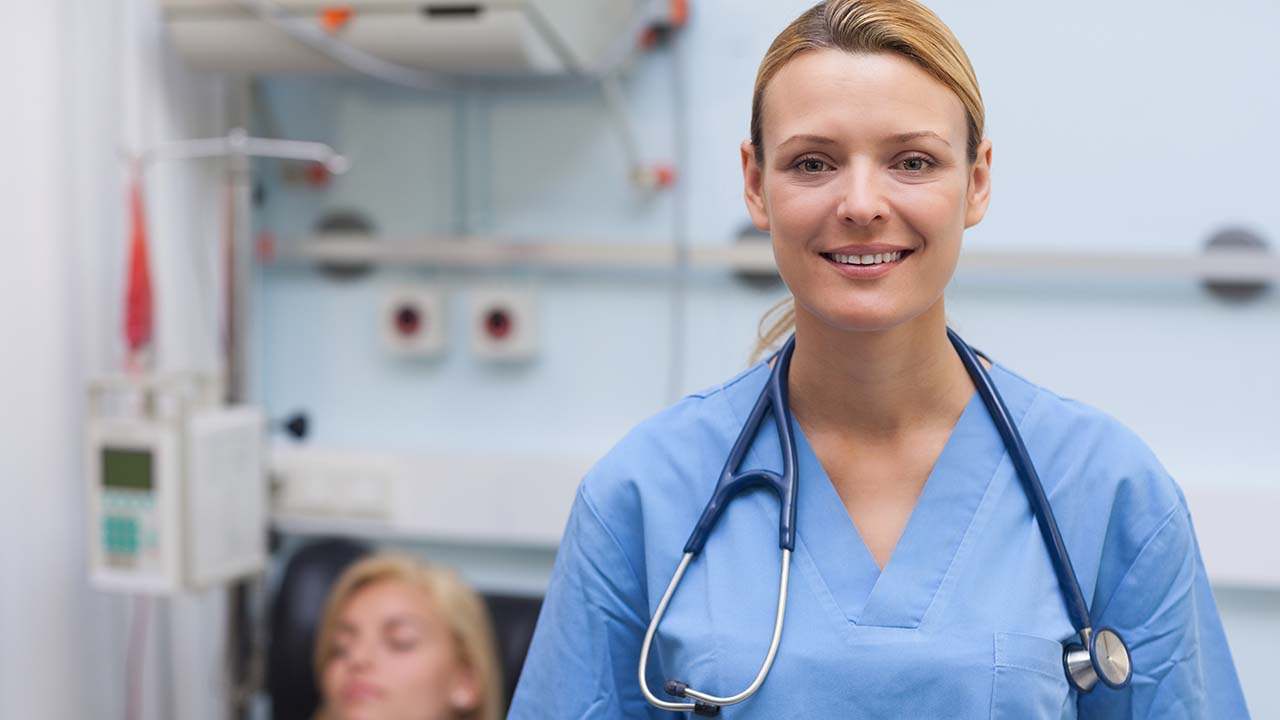 Finding the Right Weight Loss Specialists in Indianapolis
People are concerned and frustrated by their failure to lose and regain the weight. Seeking a professional Indianapolis specialist will get the body in shape with minimal dietary changes. There are several clinics in Indianapolis, so choosing one that meets the patient's goals and provides personalized care is critical.
Here are some things to consider when choosing a weight loss clinics:
Make sure they offer professional weight loss services
Just because weight loss centers advertise medical weight loss, this doesn't necessarily mean that they are a medical practice. Experts recommend inquiring whether the treatment or medication patients receive is Doctor-approved.
Accepting and billing insurance is another indication of a respectable establishment. Of course, there are some out-of-network doctors, but insurance typically pays for treatments that have been given the go-ahead to treat obesity.
2. Examine the equipment
Not all weight loss centres are set up to handle severe weight gain. Some patients come in to lose a modest amount of weight, while others want to lose a significant amount. Does the clinic scale have a capacity to measure at least 400 pounds?
Rather than relying on a basic scale, clinics should have the most recent technology for calculating body fat composition.
3. Ensure the specialist has a thorough follow-up plan
Even if the patient's condition is better, patients want to maintain constant contact with their doctors. It is always beneficial for people to know they can return for consultation. Additionally, until the patient has fully recovered, the doctor should be able to keep an eye on them.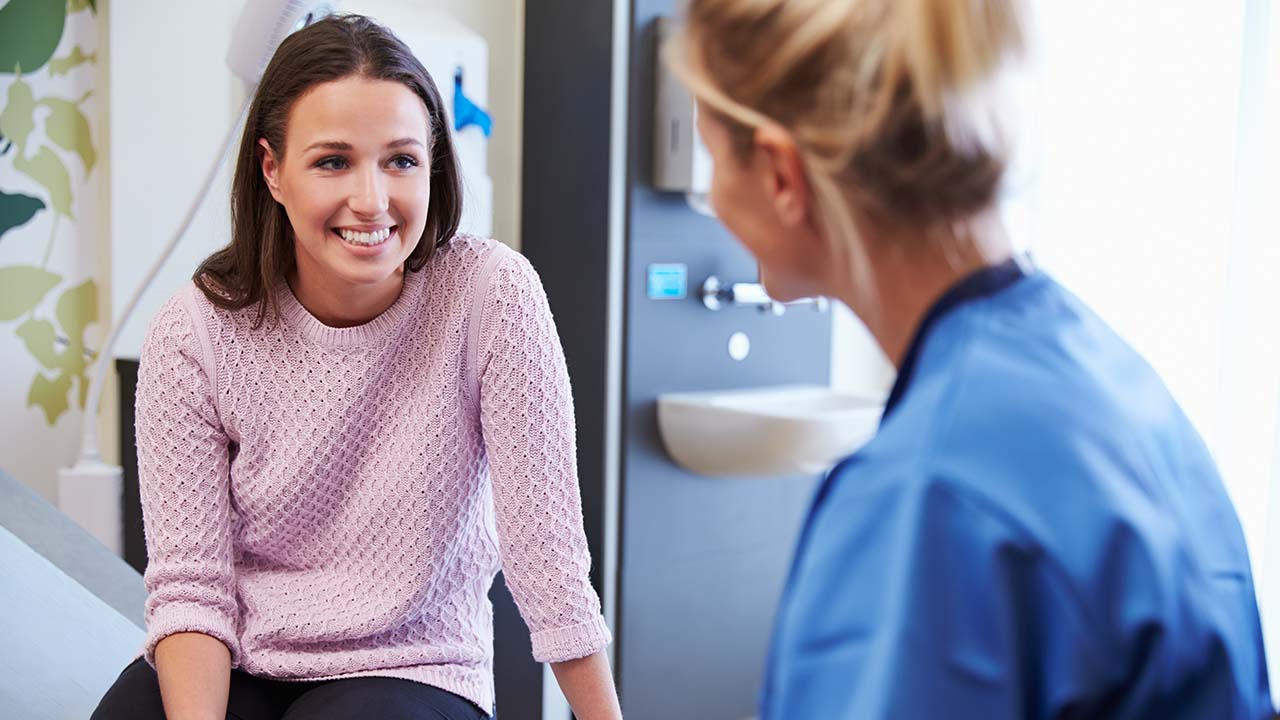 Bottom line
It is in people's best interests to consult a weight loss clinic before beginning if they want their weight loss journey to go smoothly. Spend time researching the top Indianapolis-area clinics for weight loss before choosing the one that best satisfies your requirements and weight loss objectives.
Losing weight is challenging, but going to a doctor supervised weight loss can put one on the right track. Indianapolis weight loss professionals have extensive experience in the field of weight loss. We can identify an efficient weight loss program for patients based on their health and physical condition.
Call (463) 222-0909 for more information or email us about weight loss consultation.
Our Indianapolis weight loss specialists serve patients from these Indianapolis, Indiana areas:
Mile Square, Broad Ripple, Fountain Square, Traders Point, Haughville, Decatur, Christian Park, Woodruff Place, Sebring Court, Bates-Hendricks, Meridian-Kessler, Martindale – Brightwood, Lockerbie Square, Lockerbie, Scarborough Lake, Butler-Tarkington, Fletcher Place, Chapel Glen, West Indianapolis, Fall Creek Place, Fall Creek, Eagledale, Old Northside, Herron Morton, North Willow Farms, Lake Maxinhall Estates, Chatham-Arch, Irvington Historic District, Lake Kesslerwood, Kesslerwood, Cameron Meadows, Westchester Estates, Westchester, Drexel Gardens, Steinmeier Estates, Steinmeier, Windham Lake, Windham, Devington, Hill Valley Estates, Hill Valley, St. Joseph Historic Neighborhood, Park Fletcher, Ransom Place, Ransom, Snacks / Guion Creek, Brendonwood, Cole-Noble District, Cole-Noble, Oliver Johnson's Woods, Park Valley Estates, Park Valley, Camby, Ballinshire Estates/ Cobblestone, Historic Meridian Park, Meridian Park, Liberty Creek North, Avon Creek Estates, Avon Creek, Chapel Hill Village, Kessler Commons, Raymond Park, Beaumont on the Green
Click here to learn more about our specialists and our Indianapolis weight loss clinics.