Indy Weight Loss is a weight loss clinic in Indianapolis that provides weight loss prescriptions and medications, as part of the weight loss program. This video reviews weight loss prescriptions and how to get started with Indy Weight Loss clinic.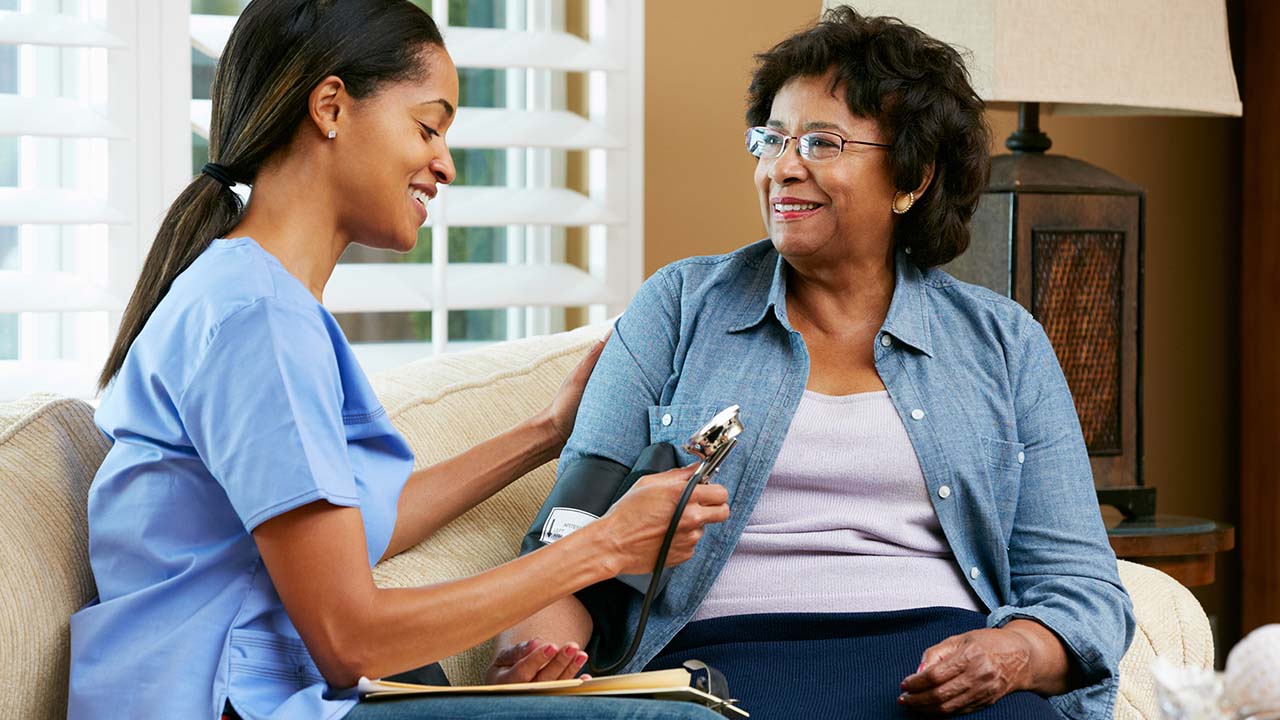 Weight loss is one of the most challenging and time-consuming journeys, leading many people to consider weight loss prescriptions. With the growth in this industry, different medications are available that work differently but often produce the same result.
Medications for weight loss help by reducing your appetite, making you feel fuller, reducing cravings, or decreasing fat absorption.
Weight loss specialists start administering weight loss medications in doses, usually either pills or injections. This helps them monitor the side effects at the beginning and increase its effectiveness as you go.
When you see your weight loss specialist, they will first look at your health conditions and medical history. This way, they can determine if you are a good candidate for the medications we offer and if these will effectively help you reach your goals.
The first thing your specialist examines is your BMI. Specialists recommend the medications for people with a higher BMI who also may have and obesity related health issues. Besides helping you lose weight, these medications can also help manage blood sugars, blood pressure, and reduce your risk of diabetes.
Learn More About Weight Loss Prescriptions in Indianapolis