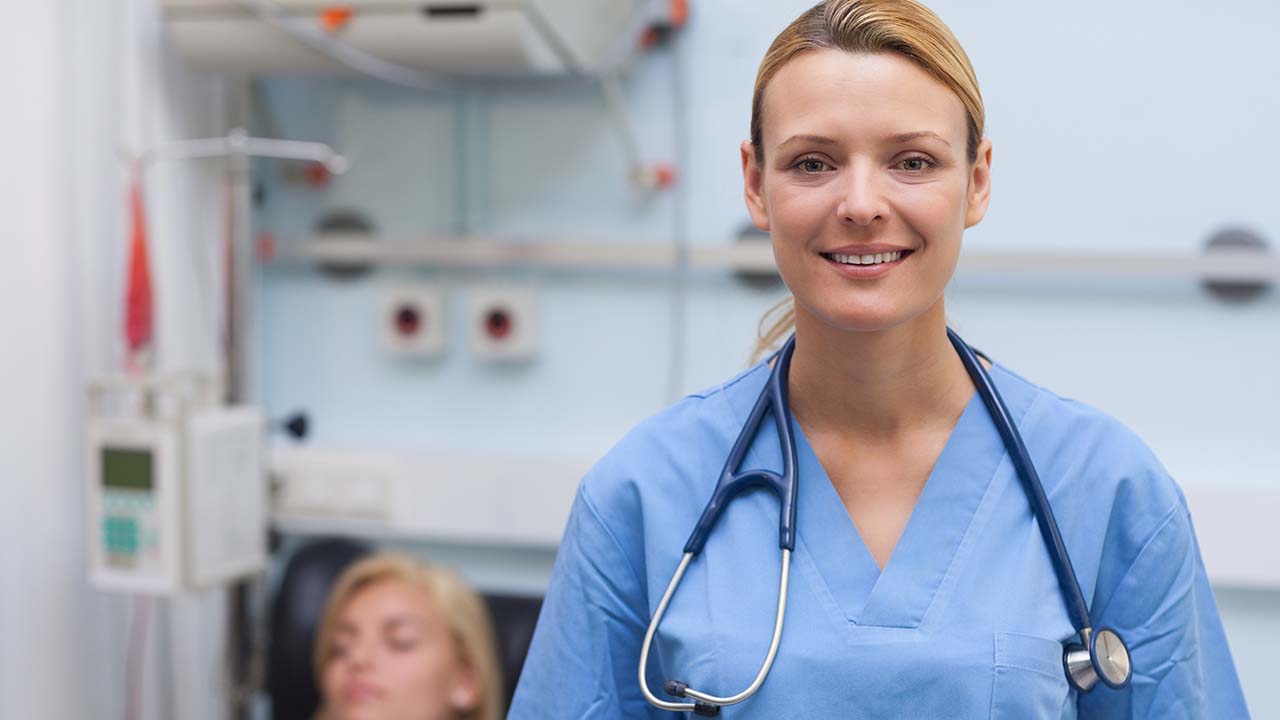 What Type of Doctors Are Classified as Weight Loss Doctors?
To be classified as part of Indianapolis weight loss doctors, one must be certified and licensed by the medical board in the weight loss sector. It has been reported that the weight loss sector ranks at the top of the recent FTC fraud survey. This ranking is mainly due to individuals masquerading as weight loss experts while offering unreliable weight loss services to the public.
A top weight loss doctor is supposed to be well versed in the field and always put the needs of the patients first instead of taking part in ripping them off. Also, other factors must be considered for a doctor to be categorized as a medical weight loss practitioner. These factors include:
Location & the doctor must be located at a permanent location so they can monitor their patients. Additionally, the location has to be convenient for the patients.
Education – apart from being well versed in the field, the doctor should have attended medical school to ensure that they are prepared for any outcome. Also, they must have a certificate to prove their educational background.
Facility – the facility where the doctor operates from must be up to code and stocked with every piece of equipment necessary for weight reduction like weight loss prescription medication like Adipex and Phentermine.
Cost – Good weight loss physicians aren't in this field to make money but to help their clients lose weight, so the plans and programs offered by the doctor should be affordable.
One other quality for the doctor is if they have gone through a weight loss program since then, they can get to understand what it is like. The doctor at the Indianapolis weight loss center is among the world's best and has also undergone a weight loss procedure, and they can testify to the effectiveness of the treatment they were offered at the clinic.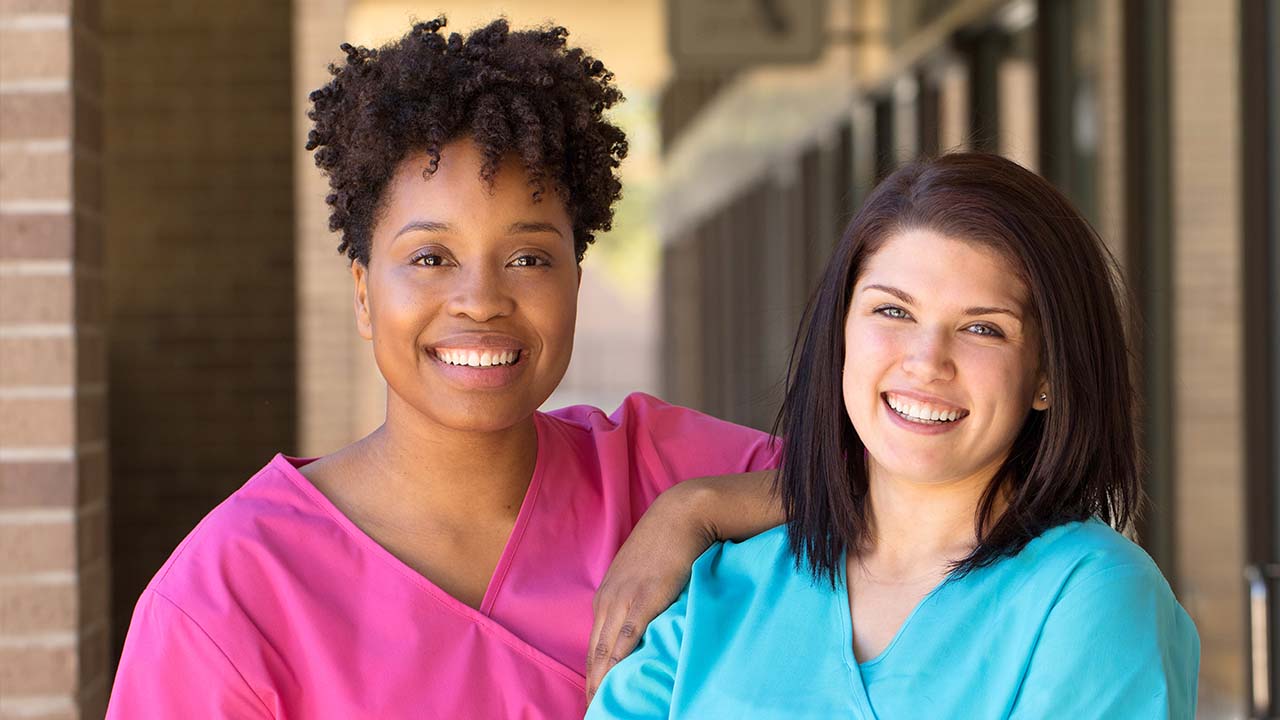 Why Choose Weight Loss Doctors to Help You Lose Weight?
Choosing to lose weight is a very hard decision to make, and picking out weight loss programs to enroll in is an even tougher decision. There are several ways a person can use to lose weight, but the best way is by invoking the services of a weight loss physician that offers a weight loss program weight reduction. There are doctors within the Indianapolis region that are well-renowned weight loss specialists, and they can be found at the weight loss clinics in Indianapolis.
Once a patient visits the weight loss clinic in Indianapolis, they are assured of the best weight loss service. The program involves the use of a recently Doctor-approved medication that makes it one of its kind since no new weight loss medications have been approved in the past eight years. This revolutionary drug offers the patients all the benefits of a weight reduction drug without any side effects since it is based on a naturally occurring protein known as peptide. The drug is customizable to meet each patient's individual needs and desires.
The protein peptide that forms the base of this treatment is well known for its ability to penetrate the blood-brain barrier and then proceed to the hippocampus, the brain region responsible for controlling a person's satiety and appetite. The specialist also added B12 to the treatment to improve the treatment effectiveness. The B12 works in the periphery, increasing the patient's metabolic rate. This game-changing drug came to be due to the specialists at the clinic being dedicated to helping patients achieve their weight loss goals while maintaining a healthy approach to weight loss. Once a patient uses this drug, their appetite is reduced greatly, and they feel full after a few bites of food.
Finding The Right Weight Loss Doctors in Indianapolis
Indianapolis happens to be a huge city though finding a doctor that specializes in weight loss is quite difficult, mostly because most people don't know what to search for when it comes to losing weight. A perfect weight loss practitioner is one that is aware that the weight loss reduction journey is not an easy one for the patient since it requires the patient to be fully involved beginning with the physical aspects to both the emotional and mental aspects.
A good doctor offering weight reduction services must ensure that all the programs the clinic offers are centered on the patient one such place that the patient gets these services is at the Indianapolis weight loss center. Once a patient comes in for a weight loss appointment, they are assured of a world-class facility with the top weight loss experts. During the first session, the doctor will aim to get to know your medical history and create a statistical baseline.
Once the patient's data has been collected, the doctor takes them through the best weight loss program available for them and offers them advice on which program is best while also educating them on the possible side effects and the benefits of losing weight. Some of the benefits that one can reap from losing weight include:
Improved confidence and self-esteem
Increased chances of getting a promotion due to the improved efficiency and work rate
Reversal of some serious health conditions like high blood pressure, heart diseases, sleep apnea, and type 2 diabetes
Reduced budget, especially on fundamentals like health, transport, and insurance
Improved relationships
Also, during this period, the doctor will assess the patient if they qualify for the new Doctor-approved drug since some people aren't viable candidates for this revolutionary drug. Individuals who don't qualify for the drug include people who suffer or have suffered from:
MEN1 or multiple endocrine neoplasia 1
Thyroid cancer.
Frequent pancreatitis.
Once the patient has been offered all this information, the doctor will let them decide.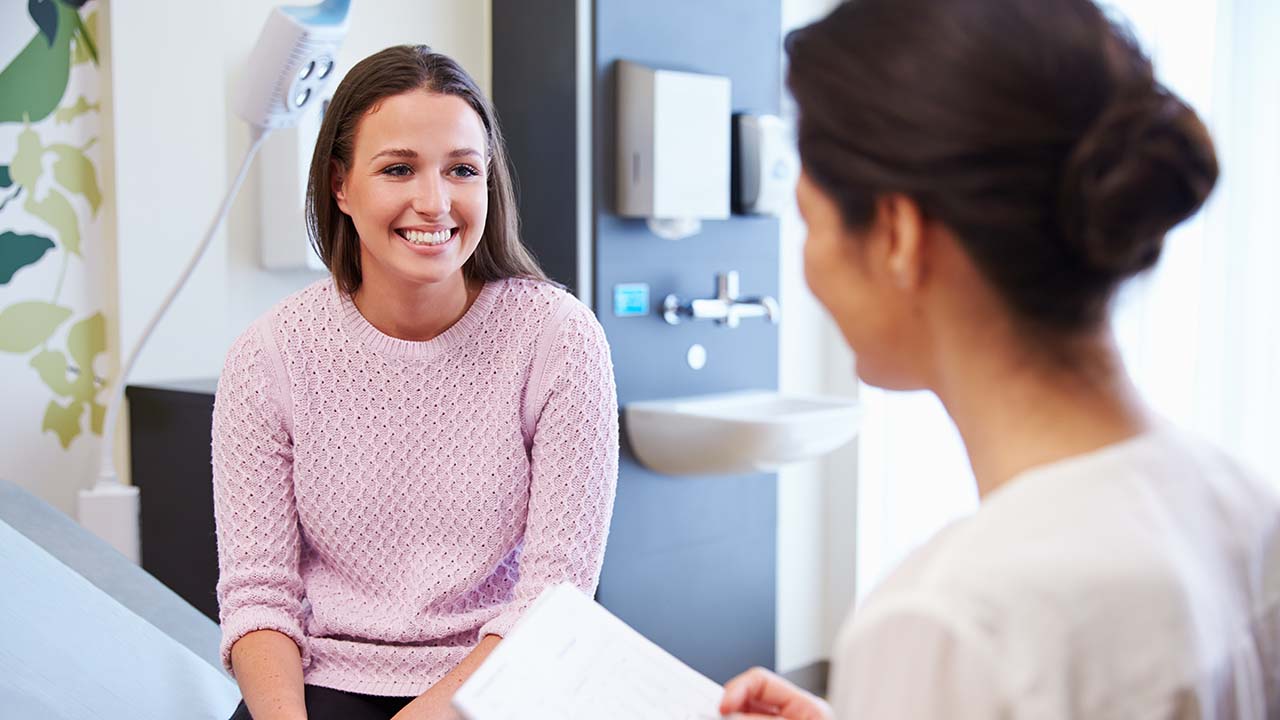 Contact Our Weight Loss Specialists to Schedule a Consultation
To make an informed decision on whether to lose weight vital that a doctor is consulted. So, to figure out if one qualifies for the revolutionary drug, book an appointment with the clinic. No need to worry about the consultation fee since it's free, and there are no obligations to commit to the program. Remember, when it comes to losing weight, we recommend a doctor supervised weight loss program that's the Indianapolis weight loss center's specialty. To contact us and learn more about the program, call (463) 222-0909.
Our Indianapolis weight loss specialists serve clients from these Indianapolis, Indiana areas:
Mile Square, Broad Ripple, Fountain Square, Traders Point, Haughville, Decatur, Christian Park, Woodruff Place, Sebring Court, Bates-Hendricks, Meridian-Kessler, Martindale – Brightwood, Lockerbie Square, Lockerbie, Scarborough Lake, Butler-Tarkington, Fletcher Place, Chapel Glen, West Indianapolis, Fall Creek Place, Fall Creek, Eagledale, Old Northside, Herron Morton, North Willow Farms, Lake Maxinhall Estates, Chatham-Arch, Irvington Historic District, Lake Kesslerwood, Kesslerwood, Cameron Meadows, Westchester Estates, Westchester, Drexel Gardens, Steinmeier Estates, Steinmeier, Windham Lake, Windham, Devington, Hill Valley Estates, Hill Valley, St. Joseph Historic Neighborhood, Park Fletcher, Ransom Place, Ransom, Snacks / Guion Creek, Brendonwood, Cole-Noble District, Cole-Noble, Oliver Johnson's Woods, Park Valley Estates, Park Valley, Camby, Ballinshire Estates/ Cobblestone, Historic Meridian Park, Meridian Park, Liberty Creek North, Avon Creek Estates, Avon Creek, Chapel Hill Village, Kessler Commons, Raymond Park, Beaumont on the Green
Click here to learn more about our specialists and the Indianapolis weight loss clinics.