Indy Weight Loss is one of the best weight loss clinics in Indianapolis, Indiana. This video and blog post briefly discuss weight loss clinics and how to find the right clinic that helps clients reach their weight loss goals safely and effectively.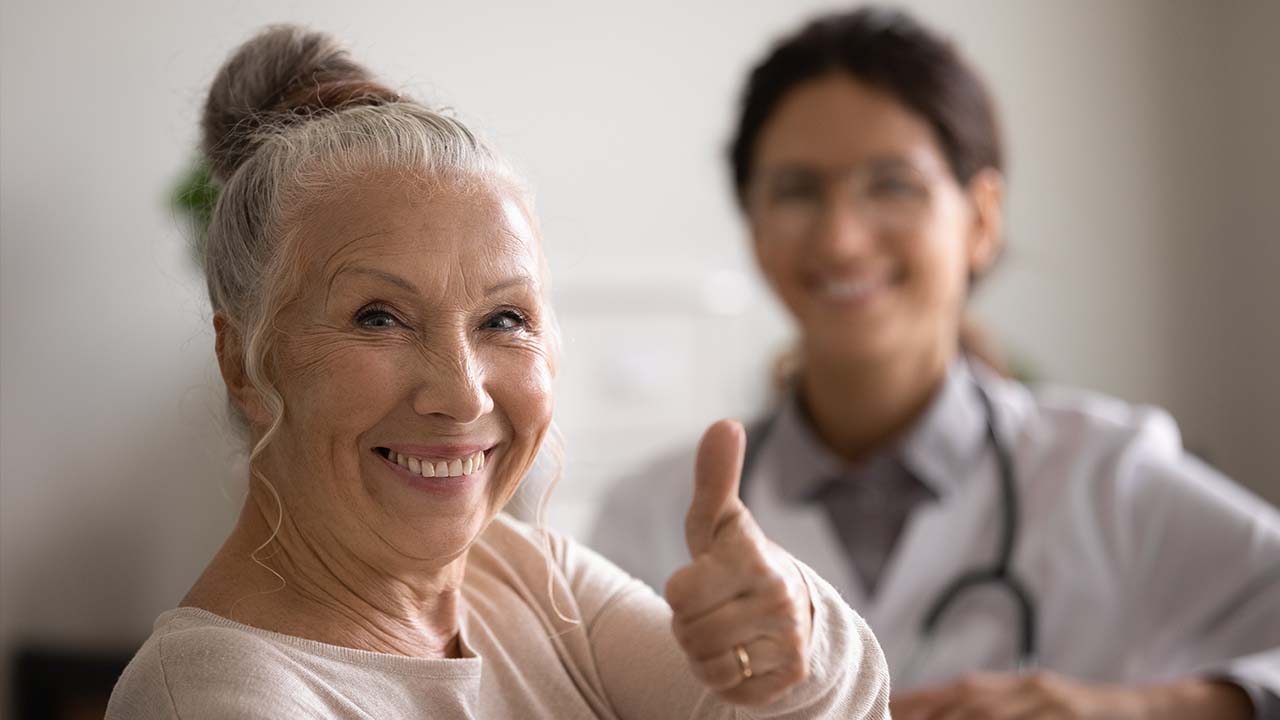 These are clinics with weight management service that provide workout and nutritional guidance. They offer patients several benefits, including group or individual counseling, diet and exercise regimens, meal plans, and behavior modification to help people lose weight. The most common types of clinics are those at hospitals or medical centers created by doctors specializing in obesity.
Our weight loss clinics offer services for anyone who wants to lose weight and become healthier, including those who have been unsuccessful in their efforts at losing weight. Using various methods such as behavior modification and special diets, the weight loss doctor can help patients achieve their personal fitness goals.
Obesity can be attributed to various factors, including age, genetics, fitness level, and lifestyle habits. It is not unusual for a person to gain weight as they age; however, they should also understand that this is a risk factor for heart disease and other serious health conditions. If a patient is obese and wants to shed extra weight, they should consult with a weight loss physician. They may also want to follow a diet program and exercise regimen after consulting their family doctor. There are several different types of clinics that provide non-hospital-based programs, hospital-based programs, and alternative weight management clinics.
Learn More About Indy Weight Loss Clinic