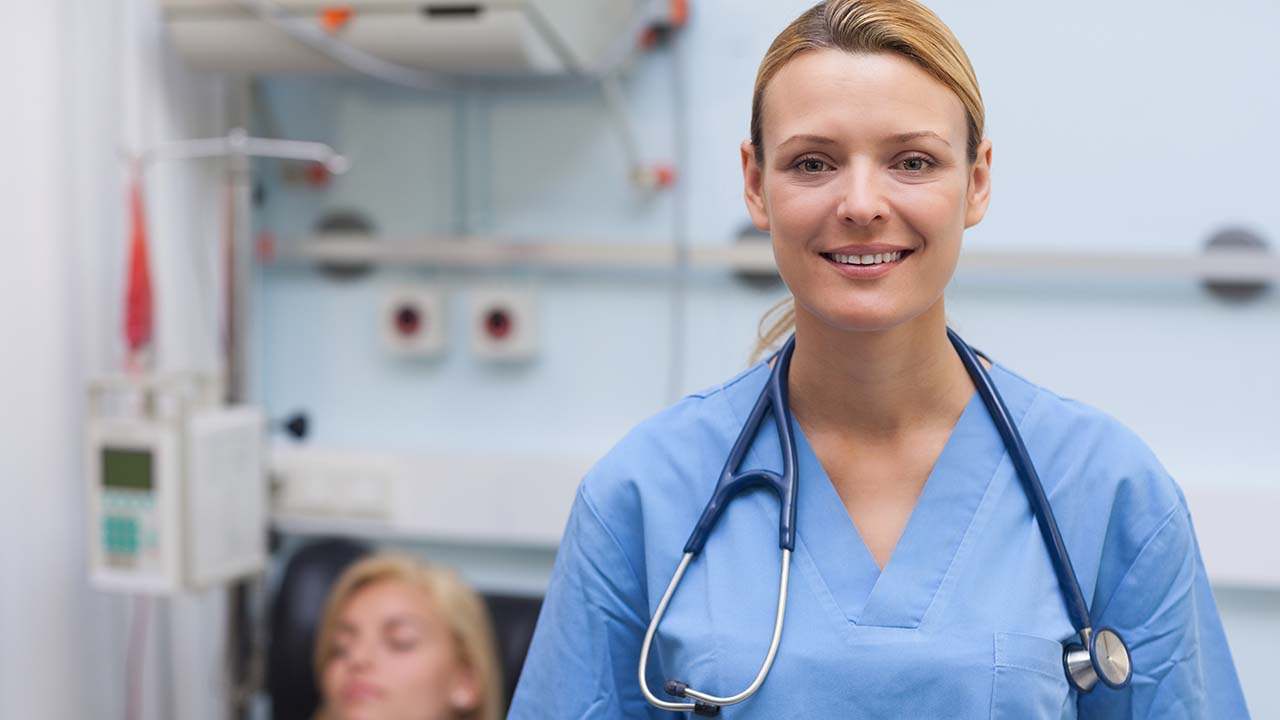 What is a Weight Loss Clinic for Meridian-Kessler?
Indy Weight Loss clinic offers a wide variety of services geared toward helping people lose weight. The facility is staffed with specialists where patients receive comprehensive treatment for obesity and weight-related disorders. A weight loss clinic is a great place that can offer patients the help and guidance needed to lose weight securely and healthily. The main focus of a medical weight loss clinic is to help clients achieve their ideal body weight and improve their overall health.
While some people may be able to lose weight independently, many people need the structure and support that a weight plan can provide. The desired body weight may be challenging to achieve and maintain without help. A weight loss clinic can provide the necessary tools, resources, and support people need to succeed in their weight loss journey.
The plan may include a combination of diet, exercise, and behavior modification. The diet component of the plan will focus on helping the client to make healthier food choices. The exercise component of the plan will focus on helping the client to become more active. The behavior modification component of the plan will focus on helping the client to develop healthier habits. Also, phentermine or Adipex prescription may be included in the plan to help with appetite suppression.
Furthermore, the non surgical weight loss clinic will also offer education on topics such as portion control, emotional eating, and motivation. The education sessions will help the client to develop the knowledge and skills needed to make long-term changes. The weight loss doctor monitors the patient's progress and adjusts the plan as needed. Indianapolis weight loss clinic will help with any client's weight-related goals.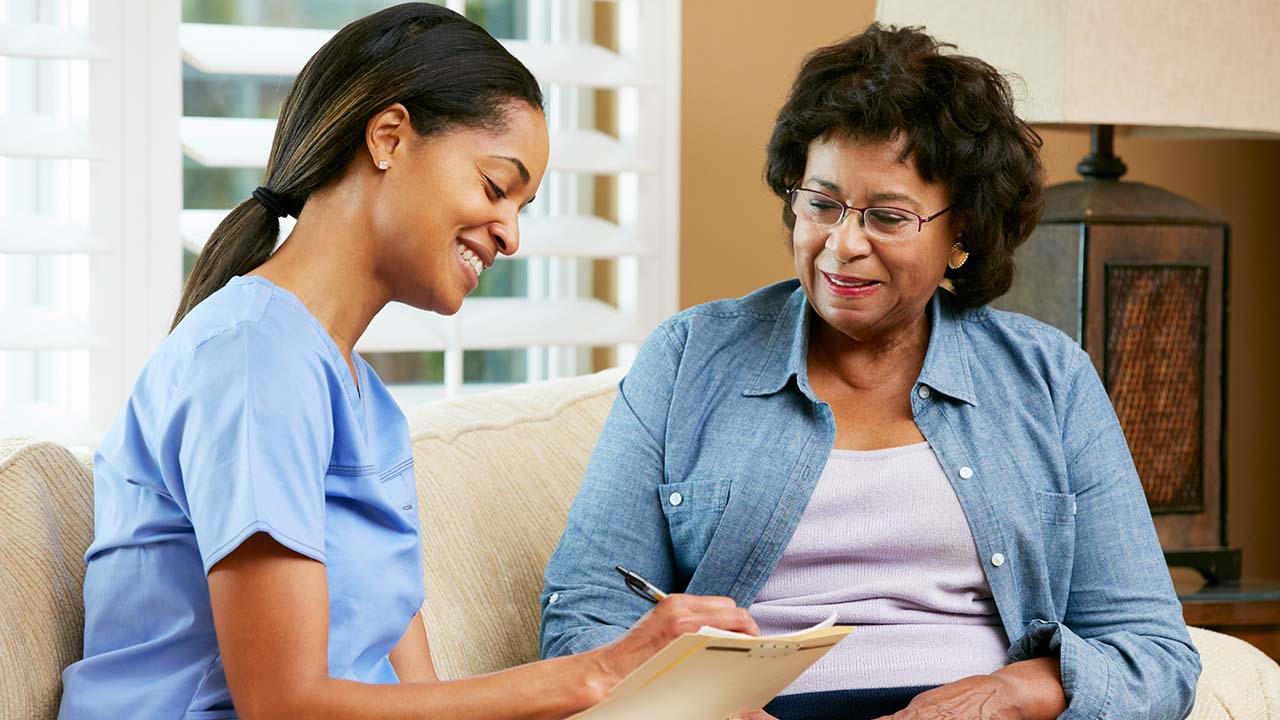 Why Should You Choose a Weight Loss Program for Meridian-Kessler IN?
There are many reasons why patients may choose to enroll in a weight slimming program. Firstly, many people are unhappy with their current weight and feel they need to lose weight to improve their health and appearance. This may be especially true for those who are overweight or obese, as these individuals are more likely to suffer from health problems such as diabetes, heart disease, and joint pain.
Secondly, patients may want to lose weight to improve their energy levels and mood. Those who are overweight or obese often report feeling tired and sluggish and may also suffer depression and low self-esteem. Losing weight can help to improve these symptoms and make patients feel better about themselves. The doctor supervised weight loss plans can help patients make necessary lifestyle changes, such as eating a healthy diet and getting regular exercise.
Thirdly, many people enroll in a weight slimming plan to change their lifestyle. For example, some patients may want to eat healthier foods and exercise more regularly. Others may want to quit smoking or drinking alcohol. Losing weight can help patients make these lifestyle changes and stick to them in the long term.
Fourthly, patients may enroll in a weight loss plan because they have a specific goal in mind. For example, some patients may want to lose enough weight to participate in a particular activity or sport they enjoy. Others may want to lose enough weight to fit into a special piece of clothing, such as a wedding dress.
Finally, patients may enroll in a weight loss program because they have heard good things about it from friends or family members. Often, people are more likely to stick with a program if they know someone else who has had success with it. This can provide motivation and encouragement to keep up with the program.
With so many benefits, it's no wonder that weight loss programs are so popular. For patients considering enrolling in a program, it is essential to research to find one that will best meet their needs. The webs around can be an excellent resource for finding information about different weight reduction programs.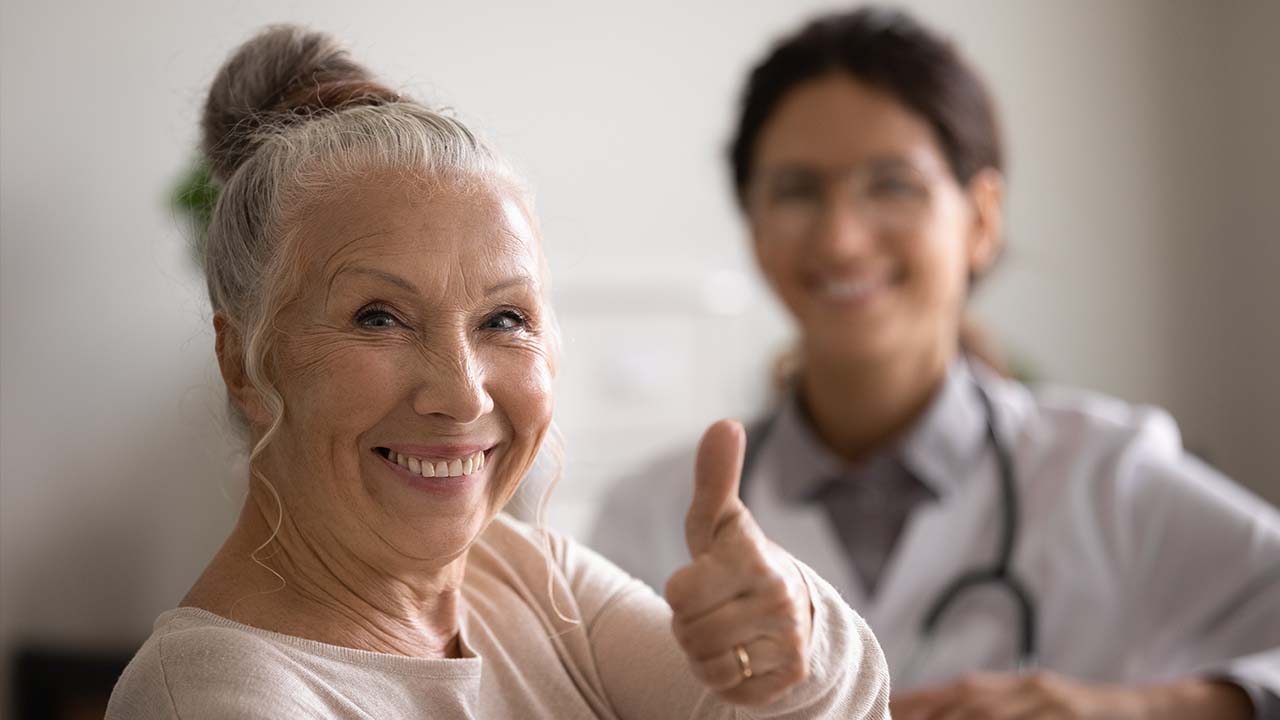 Things to Consider When Selecting a Weight Loss Clinic in Meridian-Kessler
When it comes to choosing a weight loss clinic, there are a few things that a client should consider. By looking at all aspects of the clinic, the client can be sure they are making the best decision for their needs.
The first aspect to look at is the various services that the clinic offers. Every weight loss clinic will have different plans available. It is vital that the client takes time to look at all the services available and decide which ones they want or need.
The second aspect to look at is the cost of the services. Not all clinics are created equal when it comes to pricing. It is imperative that the client takes time to look at each clinic's prices and decide which is the most affordable.
The third aspect is the length of time the clinic has been in business. A clinic that has been around for a while is likely to have more experience and therefore be more likely to provide the best results. The best weight loss program is one that has been around for a while and has helped many people lose weight.
The fourth aspect to look at is the location of the clinic. The closer the clinic is to the client's home or work, the more convenient it will be to attend appointments. A person should try to find a clinic that is within reasonable driving distance.
The fifth aspect to look at is the hours of operation. The client should make sure that the clinic they choose is open during hours that are convenient for them. Asking around family and friends for recommendations can be an excellent way to find a clinic that has hours that work well with the client's schedule.
Once the client has considered all of these factors, they will be able to make an informed decision about which clinic is suitable for their needs. Indianapolis medical weight loss clinic has a variety of services to offer clients. The team of experienced professionals can help design a plan that will work for the client.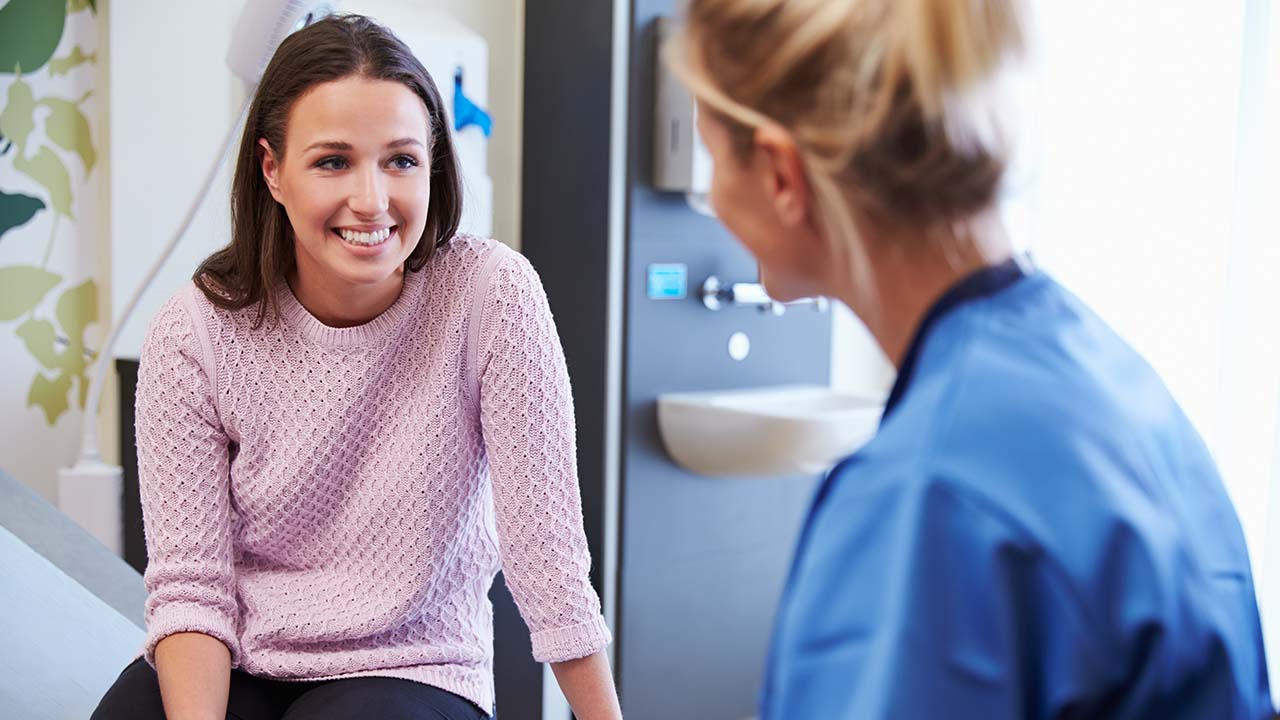 Schedule Your Weight Loss Consultation Today
The foremost step is to schedule a consultation with us. We understand that deciding to get help with your weight can be difficult. We are here to support clients through every step of the journey to better health. We will discuss the goals, address any concerns, and create a suitable plan for the client. Our top weight loss doctor will customize a plan that is yours alone. He will answer any client questions and help them understand how the program works.
Enrolling in the program after the consultation is 100% up to the client. There is no pressure to enroll. Call (463) 222-0909 to have the consultation scheduled. Indianapolis medical weight loss plan offers the best chance for success.
Our weight loss clinic serves clients from these areas of Indianapolis:
Mile Square, Broad Ripple, Fountain Square, Traders Point, Haughville, Decatur, Christian Park, Woodruff Place, Sebring Court, Bates-Hendricks, Meridian-Kessler, Martindale – Brightwood, Lockerbie Square, Lockerbie, Scarborough Lake, Butler-Tarkington, Fletcher Place, Chapel Glen, West Indianapolis, Fall Creek Place, Fall Creek, Eagledale, Old Northside, Herron Morton, North Willow Farms, Lake Maxinhall Estates, Chatham-Arch, Irvington Historic District, Lake Kesslerwood, Kesslerwood, Cameron Meadows, Westchester Estates, Westchester, Drexel Gardens, Steinmeier Estates, Steinmeier, Windham Lake, Windham, Devington, Hill Valley Estates, Hill Valley, St. Joseph Historic Neighborhood, Park Fletcher, Ransom Place, Ransom, Snacks / Guion Creek, Brendonwood, Cole-Noble District, Cole-Noble, Oliver Johnson's Woods, Park Valley Estates, Park Valley, Camby, Ballinshire Estates/ Cobblestone, Historic Meridian Park, Meridian Park, Liberty Creek North, Avon Creek Estates, Avon Creek, Chapel Hill Village, Kessler Commons, Raymond Park, Beaumont on the Green
To learn more about our weight loss clinic and the services that we provide, click here.